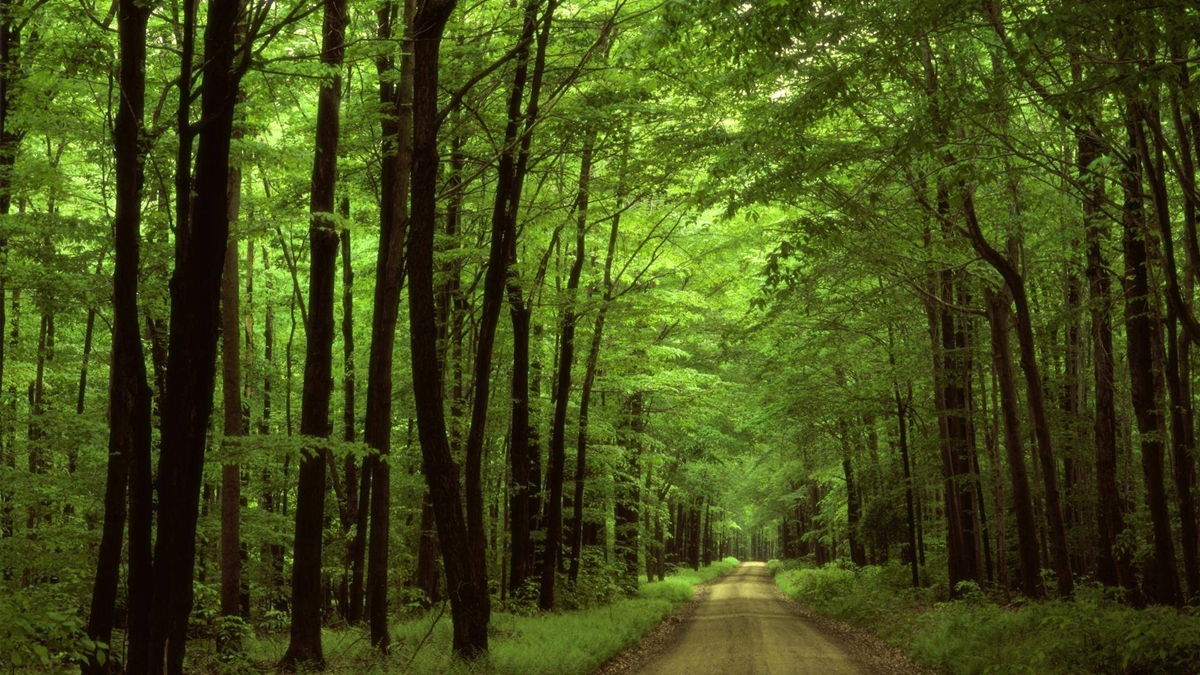 Bosnia and Herzegovina is the first, and currently the only, country in the region to have acquired the FSC standard, making it easier for BiH companies to get to the FSC certification and the access to international markets.
This certificate guarantees that the forests are managed transparently by a designated company, in accordance with key international regulations and domestic legislation, including a greater degree of nature protection. That was announced at a ceremony in Sarajevo in the presence of representatives of relevant ministries, as well as many experts from the forestry sector, both in the Federation of BiH, as well as in Republika Srpska.
"The FSC Standard Working Group began its work in early 2016, and instead of the usual ten members, due to the FSC's request to gather the economic, social and science sectors in the membership, as well as due to the administrative structure of BiH our working group is comprised of 23 members.
Of course, we took care of the representation of women as well as of all ethnic groups. We have completed the work before the planned date and without any obstacles," said Petra Remeta, Director of WWF Adria Program, presenting a project to promote responsible forest management in Bosnia and Herzegovina, which has been implemented with the financial support of the Scandinavian furniture factory IKEA since 2012.
"Certification of forest resources management in BiH will improve the environmental, social and economic performance of forest management, as well as the competitive advantages of domestic forestry and timber industries.
This is especially true of export-oriented businesses in BiH, which are increasingly subject to increasingly stringent requirements for the origin of timber in attractive EU markets," explained Mersudin Avdibegović, Ph.D., from the Faculty of Forestry, University of Sarajevo, as the institution which implemented the project.
In addition to the total of 177,000 ha of forests certified under this project, WWF is also finalizing the remaining 65,000 ha of forests in the Central Bosnia Canton. The certificate is expected in early spring, stated WWF Adria./ibna