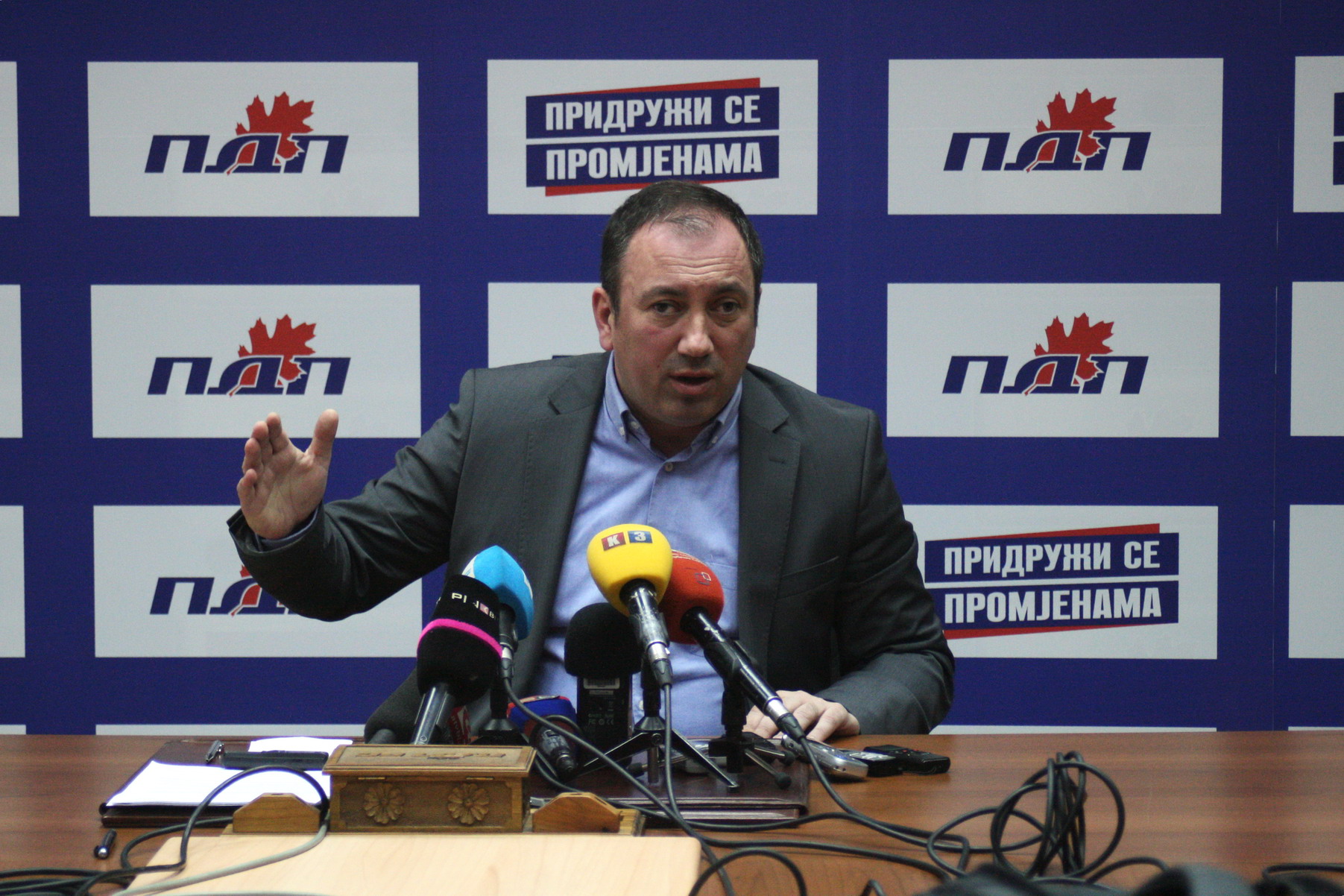 Banja Luka, January 14, 2016/Independent Balkan News Agency
By Mladen Dragojlovic
BiH authorities officially contacted Brussels in order to express the intention to apply for full membership in EU very soon.
The contact with this intention was confirmed by Dutch Minister of foreign Affairs, Bert Koenders, on Thursday. This contact is in accordance with earlier decision of BiH Council of Ministers to accelerate the path to the EU. Minister of Foreign Affairs BiH, Igor Crnadak, said on Thursday that the information regarding the contact is nothing exclusive or spectacular, since – as he said – it is something already known.
"The BiH Presidency, BiH Council of Ministers and other institutions in BiH and RS and the Federation BiH have been previously declared positively that the acceleration of our European path is necessary, and I expect that our application for membership in the EU will soon be submitted, Crnadak said.
He recalled that the BiH Presidency determined that a credible application submission is possible at the end of this month and, in accordance with this, BiH institutions are working fast and vigorously to try to meet this deadline, and if not, then it should be as soon as possible.
On the press conference in Banja Luka, Crnadak said that that his recent visit to the UK was extremely important and that solidified support from Britain's to BiH EU integration process.
He added that, during his visit to London, he strongly emphasised that BiH will persevere in its intention to implement reforms, and that the European path of BiH can not succeed if everyone is not doing his job. Crnadak added that, in order to fulfill that, it is necessary to determine obligations and that the role of the entities must be clearly defined.
"In all the conversations I had said that we were focused on economic reform, fight against corruption and that constitutional changes are not a requirement, nor are they a matter of discussion in BiH", Crnadak clarified.