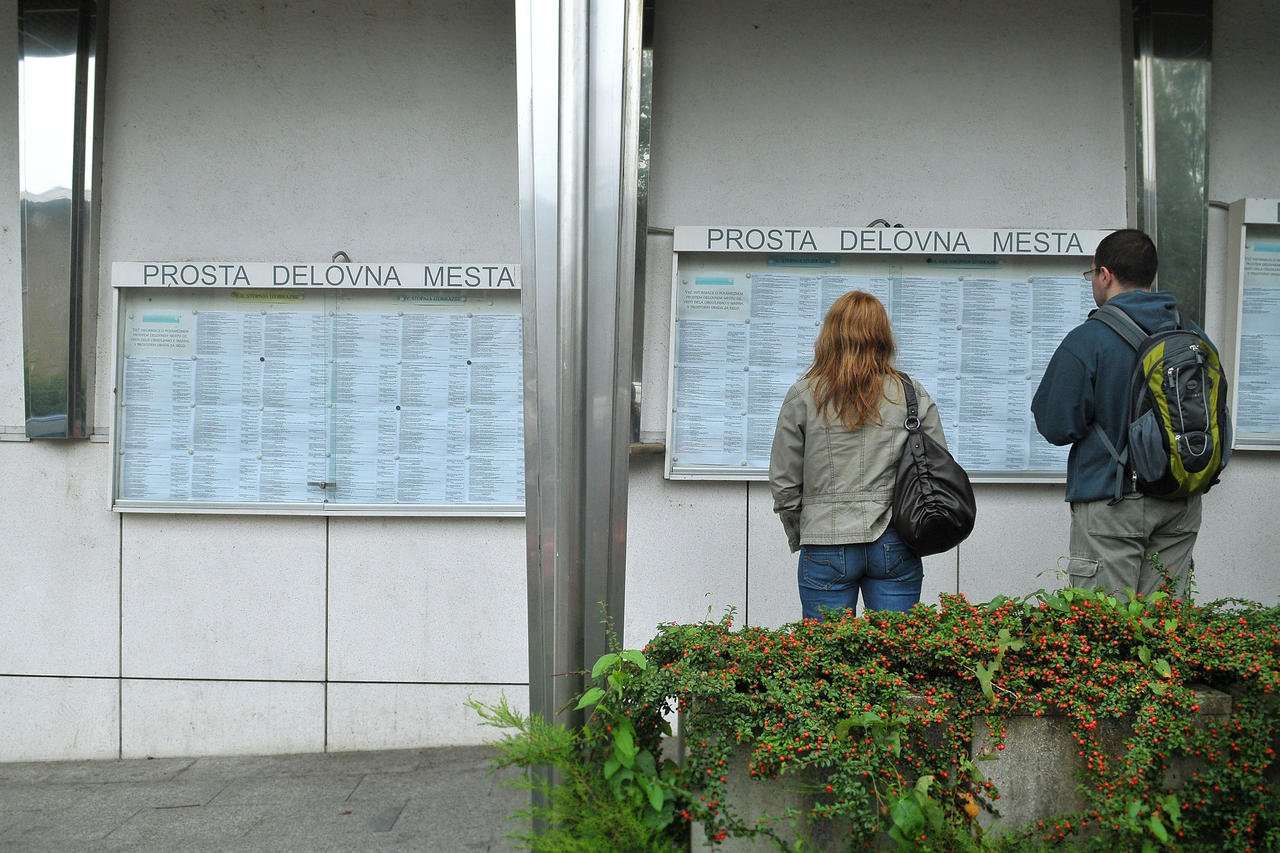 Slovenia's registered jobless total fell by 2.3% in May to 118,576 in the most substantial monthly decrease this year. The figure is still 11% above the one registered by the Employment Service in May 2012.
The number of newly registered in May was down 15.4% on the month before, but up 6.9% year-on-year to 6,926. Nearly half of these lost their jobs as their fixed-term contracts expired (3,417).
Out of the 9,682 people that were checked out of the Employment Service registry in May, 6,464 found a job or were self-employed. The figure marks a rise of 1.9% on April and a surge of 38.4% year-on-year.