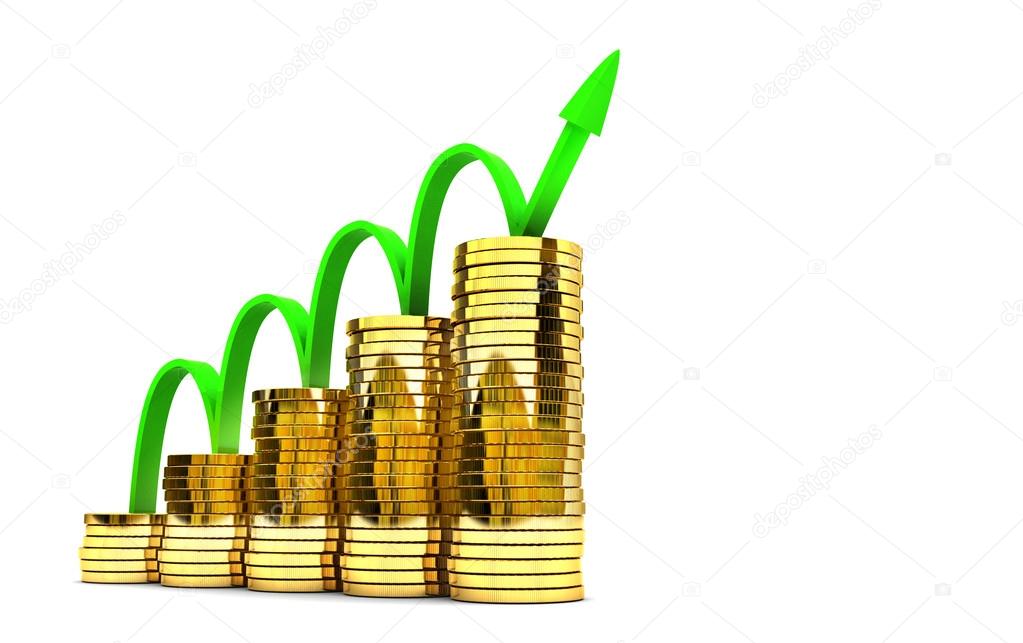 After a long period of recession, the Greek economy entered a slight growth trajectory in 2017, which continued in 2018. This positive development is also reflected in the financial results of the 1,000 larger companies based on their turnover in 2017, which overall managed to further improve their competitiveness and dynamics, achieving significant performance.
In 2017, the companies managed to achieve a remarkable increase in their turnover and a significant increase in their profitability, as reported in a communiqué on the occasion of the well-established annual business publication "The Powerful of the Greek Economy" presented for the seventh consecutive year by the Direction Business Network.
Increase in turnover
Direction Business Reports conducted a survey and highlighted the 1,000 largest businesses based on turnover in 2017.
Comparing the main financials of the 1,000 companies in the 2017 ranking compared to the corresponding figures of the same companies in 2016, the following results are shown: turnover increased by 10,19%, with total sales reaching 116,38 billion in 2017 (excluding the financial sector, ie banks and insurance), while a 11.82% increase was recorded in total pre-tax earnings, which amounted to 4.15 billion euros, also excluding banks and insurance.
It should be noted that if the total earnings before taxes are also calculated for the financial sector (banks and insurance), then the earnings before tax amounted to EUR 3.58 billion (-31.36% compared to 2016). This development is due to the negative impact of the banking sector, which had (on aggregate) EUR 925 million in losses before tax in 2017.
Of the 1,000 companies of the ranking, 66,80% (668 companies) managed to increase their turnover compared to 2016 and 81,70% (817 companies) had profitable (before tax) use in 2017.
Branches
Strong branches with the largest total turnover in 2017 were: the oil and petroleum industry (5 companies) with EUR 13.12 billion, the oil products trade (24 companies) with 10.86 billion euros, the banks (9) companies with EUR 10.08 billion, the energy industry (28 companies) with EUR 9.93 billion, supermarkets (28 companies) with EUR 8.54 billion, the food industry (115 companies) with EUR 7.85 billion, telecoms (9 companies) with EUR 4.74 billion, casino gambling (5 companies) with EUR 4.28 billion, technical companies (23) with EUR 3.95 billion./ibna