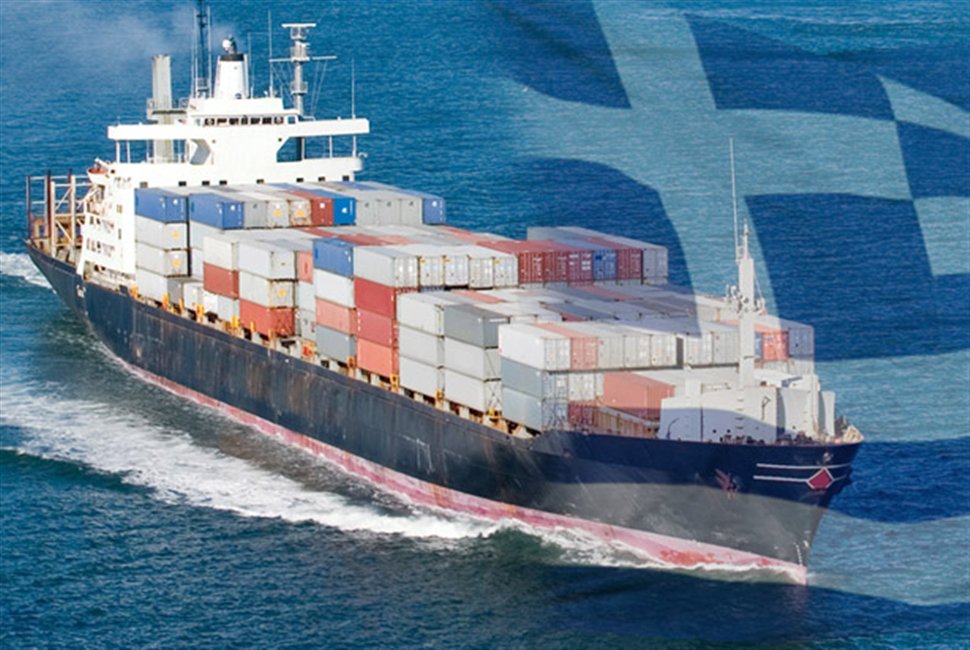 Athens, February 5, 2016/Independent Balkan News Agency
By Olga Mavrou
"In spite of the major difficulties in Greece and abroad the Greeks, with 4,500 ships, own 20% of the global fleet  and 50% of the European fleet", said Theodoros Veniamis,  president of the Union of Greek Ship-owners, at their annual general meeting.
He also said that the imposition of capital controls in Greece but also the global sinking of chartering rates for dry-bulk carriers, cut by half the foreign currency inflows from shipping.
Low  chartering rates
The gut of ships and China's slowing growth according to "Financial Times" have hit quite hard the  earnings for vessels carrying coal and other dry bulk Charter fees were at $4,897 a day on December, down from $20,000 a day in August.
The Baltic Dry index, which measures overall average charter rates, has been at its lowest levels since it started in 1985.
The net capacity of the world dry bulk fleet grew by 3% in 2015 but China's slowdown resulted in 5% smaller than expected orders. The low oil price put an extra pressure on the ship-owners, because they used to travel slow (in order to save fuel) while now charterers demand to speed up. By speeding up, more carrying capacity is made available sooner than expected in the market and this in its turn also hit on the charter fees.