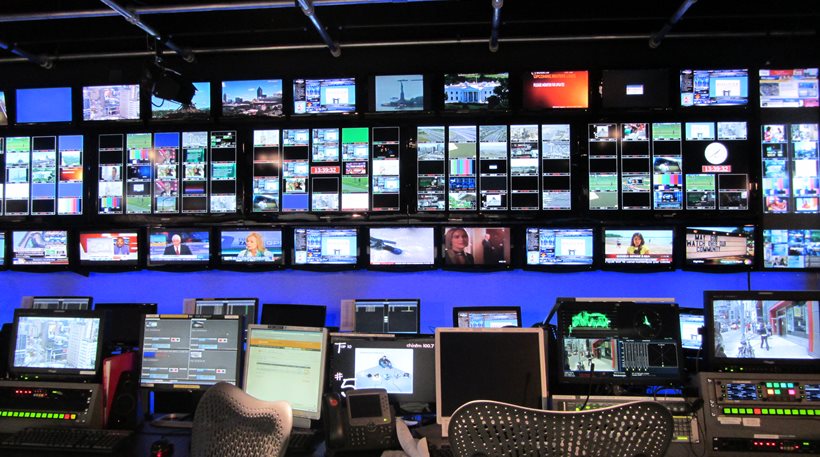 Athens, August 30, 2016/Independent Balkan News Agency
By Spiros Sideris
The process of auctioning the four nation-wide television licenses begins in the building of the General Secretariat of Information and Communication.
Thriller in the jury for the television licenses regarding the candidacy of Kalogritsas Group, as it filed with 40 minutes delay the letter of guarantee for the EUR 3 mln that was required for participation in the tender.
Eight of the nine candidates have given the EUR 3 mln guarantee in time, as was the prerequisite to be eligible for participation in the auction conducted on Tuesday.
The deadline for the fee of EUR 3 mln ended at 15.00 yesterday, but 40 minutes later the guarantee on the part Kalogritsas was given to the government.
The event provoked strong reactions from the other eight candidates, the legal conucilors of whom demanded that the guarantee of Kalogritsas is not accepted.
Issue was also raised, according to reports, for the letter of guarantee of F. Vryonis, which was filed in time, however, it has problems as regards its duration.
The simulation of the auction system for broadcasting licenses was completed at 15.30.
The auction will begin at 9am and it is estimated that about a twelve hours will be required for each licence.
The starting price has been set at EUR 3 mln and will increase by EUR 500,000 at the beginning of the auctioning.
Then the committee will increase the price down to the final two candidates, who will deliver their offers in sealed envelopes and the license will be awarded to the highest bidder.
The competition may last for days, during which candidates should stay awake and manage millions of euros to reclaim a television license.
Up to 90 days the adaptation period of the new owners of television licenses
"It is provided that there will be an adjustment time, depending on who will get and licenses. It will be up to 90 days maximum, and anyone who does not have permission will not be able to transmit", government spokesman Olga Gerovasili said in response to a question as to when the channels that won't get a permission will have to stop broadcasting.