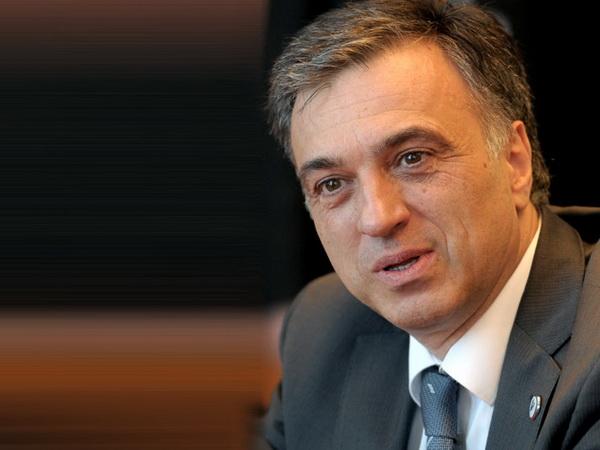 The Montenegrin head of State, President Filip Vujanovic, in a recent speech of his before the United Nations General Assembly said that his country could enjoy even more economic benefits than these of the present thanks to the country's bid to join the European Union.
"Montenegro has proved to be a reliable partner of the European Union [and] accession negotiations have already ensured significant economic benefits," President Filip Vujanovic said, according to an English-language transcript by the UN (website).
The country has been trying to achieve "change, prosperity, and stability", reads the RFE/RL, for years and the efforts have resulted in Montenegro accessing NATO, not long ago and to its bid to join the EU.
As a state, it is committed to peace and according to the Montenegrin president, "It is of great importance for Montenegro that it became the 29th member of the North Atlantic Alliance." Apparently, the wind of change for war-torn Montenegro during the 1990s and the uprooting changes in the Balkans, blows in the small country and will help it leave the bleak past behind it.
Vujanovic stressed that it is thanks to the "record of protecting human rights and improving rights conditions" that Montenegro recently became a candidate for membership on the UN's Human Rights Council in 2022…/IBNA