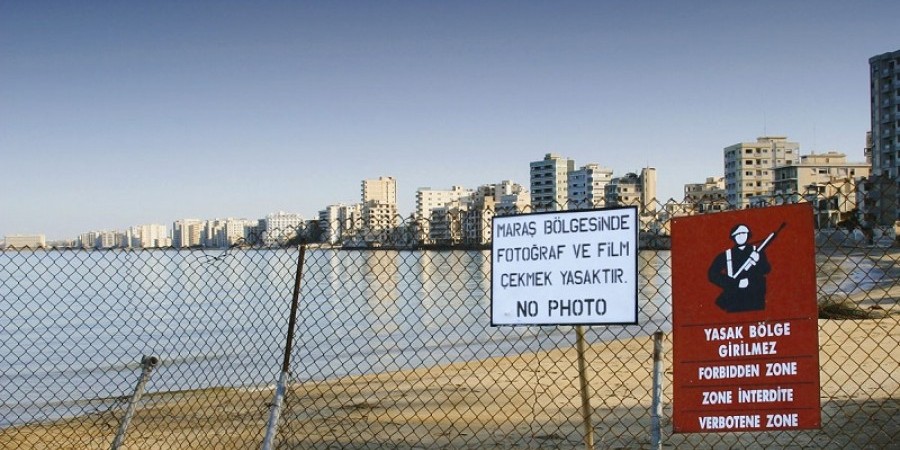 Nicosia, April 14, 2016/Independent Balkan News Agency
By Kyriacos Kyriacou
Α bicommunal triathlon is set to take place on April 24 in the Turkish occupied Davlos village, with more than 50 Greek Cypriot and Turkish Cypriot participants registered.
'Famagusta Our Town' and the Turkish Cypriot Famagusta initiative are organising and supporting the event.
The triathlon will begin at 08:00 and will include 90km cycling, 21.1km running and a 1.9km swim. The award ceremony is scheduled to take place at 15:30.
The event has been given the name 'April Joke', which Famagusta Our Town member, Nikos Karoullas, explained comes from an 'April Fool`s' joke, noting that "if you believe in it, it will happen."
"The reunification of Cyprus will be reached with the reunification of the people and every joint activity, including sports activities, which can help towards this goal," stated Karoullas.
Karoullas recalled that they have in the past organised other activities with the initiative Famagusta, in an effort to contribute towards a solution of the Cyprus problem and the reconstruction of a common future.
"We prefer the future of Cyprus to be homogeneous. Each community must meet the other community and this will be achieved through contacts," added Karoullas.
"We must accompany them, build bridges together with young people and with the Turkish Cypriots, otherwise no one will visit each other and division will be consolidated," concluded Karoullas.
Cyprus has been divided since the 1974 Turkish invasion. The latest round of UN-led peace talks began in May last year and continues with a view to finding a negotiated settlement to reunite the country under a federal roof.