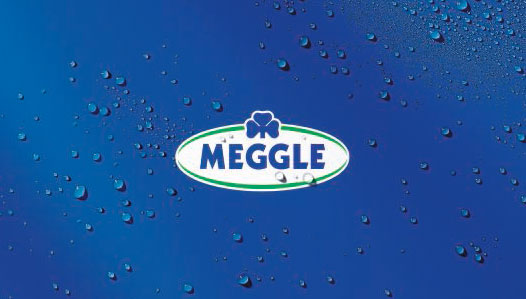 Review by Christos T. Panagopoulos –
Bosnia and Herzegovina's Meggle is another successful company from the Program of Post-Investment Support to Foreign Investors (Aftercare) implemented by FIPA in cooperation with the International Finance Corporation-IFC.
Meggle dairy, the best business story in Bihac, this year also invests significant financial resources in building a new boiler room and storage space, in the amount of three million BAM.
The company employs 110 workers and it uses the services of the 200 farmers who produce 2.2 million liters of milk per year, which represents, including incentives, significant amount of around two million BAM.
Meggle dairy presented two new products at this year's International Fair of Agriculture and Food Industry – Plum Fair in Gradačac. One of them is a probiotic yoghurt, which is one of the first made ​​in Bosnia and Herzegovina, and the other is sour cream with yogurt. In September, the company opened a new logistics distribution center in Posusje.
Kemal Hrnjic, Director of dairy MEGGLE Bihac, stressed that the dairy will plan new investments in 2014 aiming at maintaining the leading position of the company in Bosnia and Herzegovina.
Source: Balkans.com