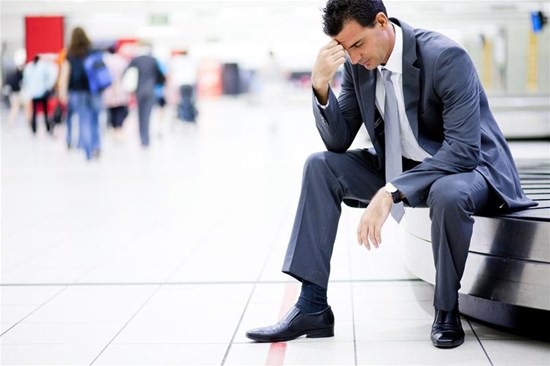 By Maja Tuljković – Sarajevo
A new World Bank report states that the pace of regulatory reform in the region of Europe and Central Asia remains strong, and that last year 19 economies conducted 65 reforms in order to improve business regulation.
In a report of business for 2014 by the World Bank and International Finance Corporations, B&H is among the worst countries in the world when it comes to business conditions. In comparison with the last report, B&H did not implement any reforms, and fell by five places.
The report concludes that the economies of countries that recently joined the EU continued through comprehensive and ambitious economic and institutional reforms even after EU accession, which has allowed them to compete with more developed partners with high incomes. In addition, the report also states that in the entire region of Europe, there are encouraging news. Joining the EU was a great motivation for some economies in the region.
B&H is in 131st place on this year's list. B&H has further complicated the process of paying taxes for companies by introducing a penalty for retirement of the mandatory minimum number of people from specific categories. B&H temporarily abolished taxes for forestry, said the report.
This certainly contributed to the currently valid Regulations on registration and enrollment in a single register of tax payers of the Indirect Taxation Authority of B&H, where a foreign citizen, in order to be able to perform the function of a director of a company established in B&H for registration in the VAT system has to submit a work and residence permit to the B&H Indirect Taxation Authority.
However, as many foreign citizens do not stay in B&H for longer than three months, they are not employed in their own companies and are not registered for the mandatory forms of insurance, and they are not able to meet the specified requirements for obtaining a work and residence permit, which thus denies the right to manage the company in B&H. So, all foreigners who wish to invest their capital in B&H, from the very beginning in registering their companies they must face the frustrating fact that they are not able to be managers of their own companies in B&H.
Also, according to research by the World Economic Forum (WEF), which covers the time period required for starting a company, of the countries of the region B&H is once again rated as the worst, and is found in 120th place. In B&H, it takes 37 days to open a company.