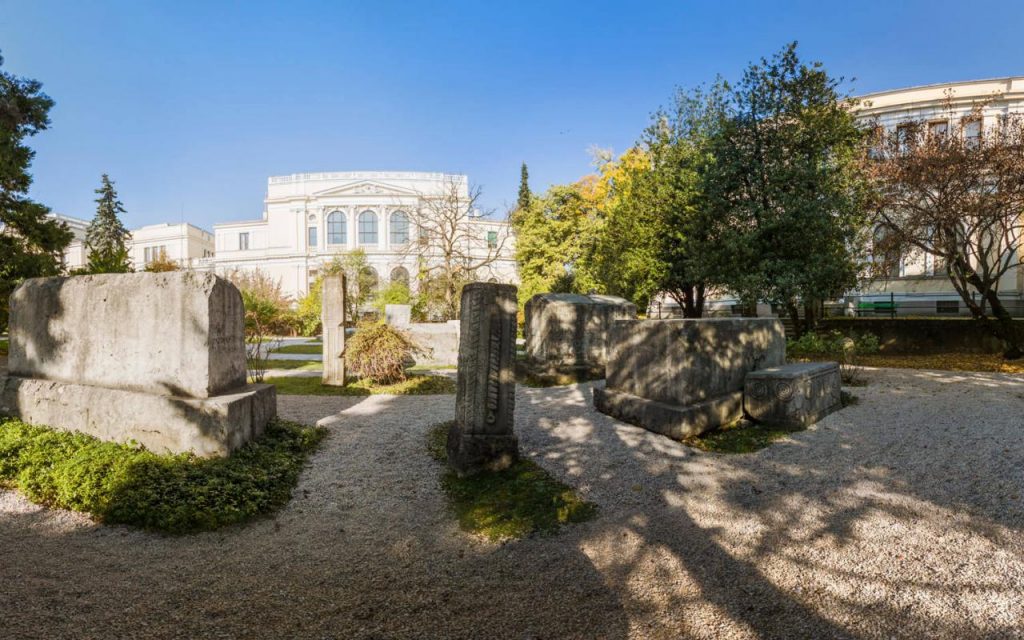 Company "BH Telecom" decided to support the process of digitalization of all collections in the National Museum of BiH with 25 000 euro.
With this amount, the company ended the process of awarding grants for 2016 year. It also means that 32 institutions received donations from this company.
National Museum acting manager, Mirsad Sijaric, said to media that the BH Telecom donation is one of the largest this cultural institution received in the last years. Also, he added that donation means that cooperation between the company and museum continues.
"The digitization of collections is a long process that will require agreat deal of money and time. Now we have a very concrete project to digitize old photos which will also be preserved in this process. As a result, in a relatively quick period we will get some products from which the National Museum will be able to achieve financial gain. We do not want this money to provide exclusive coverage of the debt that we owe to workers and the tax authorities, but we want to invest in a certain manner since we have some wise decisions regarding the profession and that will bring financial prosperity", Sijaric said.
The "BH Telecom" managers, during the visit to National Museum, said that they had earlier promised financial support and this donation is just a fulfilment of that promise.
"We are trying to help the National Museum as an institution which is essential to BiH. It is one of the symbols of statehood of BiH and it is necessary to overcome problems they faced in last several years. We are pleased that in thelast year we made good results, so that we can plan grants for this year, including the National Museum", said "BH Telecom" general manager, Mirsad Zaimović.
The donation to the National Museum is part of the first public competition organized by "BH Telecom". The right to participate in the competition had legal entities registered on the territory of BiH that conduct the activity at the clinical centers and cantonal hospitals. Also, a right to participate had legal entities registered on the territory of FBiH which organize and perform work with charity kitchens in the area of ​​one or more cantons.
"An exception was made on the public competition, according to the decision of the Supervisory Board "BH Telecom". According to the decision, this year's special donation goes to the National Museum of BiH. Realizing the importance of this institution, we have decided to grant them 25 000 euro, said Fuad Cibukcic, from "BH Telecom".
The competition was opened until October 25, after a qualification and evaluation of the applications, 32 of them were selected as winners of the grant./IBNA