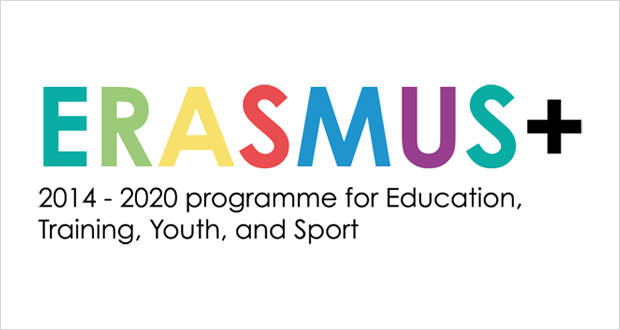 By Maja Tuljković -Sarajevo
European parliamentarians recently adopted a new EU program for education, training and support to youth called ERASMUS+ in Strasbourg. So far, the most amount of money, 14,7 billion Euros have been allocated for its implementation. The call to participate in this program for students and youth from B&H was sent by the Head of the Mission of B&H to the EU Ambassador Igor Davidović.
However, students and teachers from B&H could remain deprived of the opportunity to receive free education or to volunteer in a European country because the B&H Minister of Civil Affairs Sredoje Nović sent a letter to the Head of the Mission of B&H to the EU Igor Davidović that stated that B&H would not participate in the biggest program of the EU for education, support and training of youth, because consent was not gathered at all levels of government. In other words, the implication is that B&H students do not need aid.
According to Ernad Čomaga, President of the Democratic Youth Movement from Sarajevo, the B&H Ministry of Civil Affairs has dropped out of applying for these funds because of opposition of the Minister of Education and Culture in the RS government Goran Mutabdžija.
It is an alleged contention that the implementation of this program means that the Office for Coordination at the state level would be subsequently formed, which was immediately interpreted in the RS as another attempt at transferring powers from the entities to the state, which would strengthen the country. Because of this, youth from the Democratic Youth Movement Sarajevo launched a petition that gathered more than 2500 signatures in a few hours, and was sent to the B&H Council of Ministers. The petition states: "To urgently take measures so that B&H could become a member of the ERASMUS+ program, and so that youth in B&H can have toe chance to travel and to receive an education throughout Europe. Otherwise, all legal measures would be taken into account in order to discredit the current government in B&H''.
''This program is not only limited to students, but is also intended for young people, as for the former Youth in Action, where B&H also missed to join the program, and which was worth 800 million Euros. We want to correct the mistake this time and for politics to do something useful for citizens'', said Ernad Čomaga, President of the Democratic Youth Movement.
The Democratic Youth Movement is currently seeking partners in the RS, which would put pressure on the local institutions, and to finally think about B&H inclusion in the program ERASMUS+. Young people are wondering one more question is important: ''transfer of authority from the entities to the state'', or to maintain the status quo and for students from all over B&H to not have chances to receive an education in countries in Europe!?
''Students are losing a lot. This is a wonderful chance for those who receive scholarships to learn something about other countries, cultures, different ways of learning, traveling, to meet with their peers. Much is being lost, and if it stays like this I do not see a future when it come to youth policy in B&H. Maybe this is the beginning of a somewhat larger youth rebellion'', said Ernad Čomaga.
Until now, the EU has actively helped students and youth from B&H to receive an education throughout Europe and to acquire new knowledge that would be applied in B&H. With the ERASMUS+ program, it is envisioned that more than four million youth in Europe in the next seven years (from 2014 to 2020) would receive the chance to gain knowledge and skills through learning, training, working and volunteering.