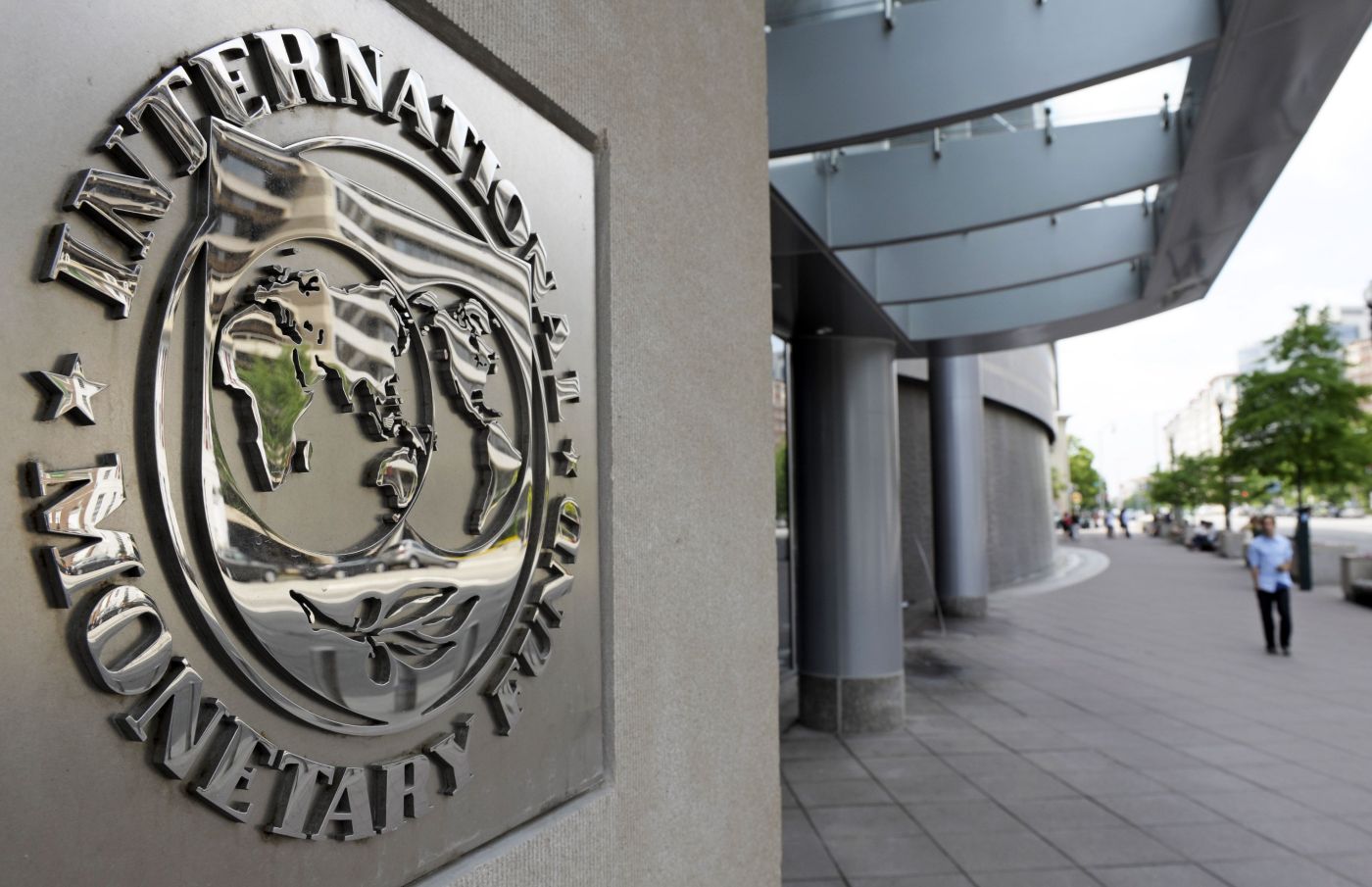 By Christos T. Panagopoulos –
First signs of recovery in B&H's economy were stressed by the International Monetary Fund's team who visited both Banja Luka and Sarajevo in the context of the fourth inspection of the preemptive agreement (stand by deal) which has been signed between the two parts.
Head of the IMF's team noted that signs of economic recovery are shown in the growth of the industrial production as well as in exports. According to the Institution's predictions, development rate in the country is likely to rise at 1% in 2013, while an enhanced image is expected next year.
However, unemployment rate remains extremely high, which is something that IMF mentions as an "inadmissible event".
According to the same source, authorities in Bosnia-Herzegovina have shown great progress in implementing their objectives, which had been agreed, but continuation of the same policy remains a critical factor, which will ensure all attempts for fiscal consolidation.
Source: IMF