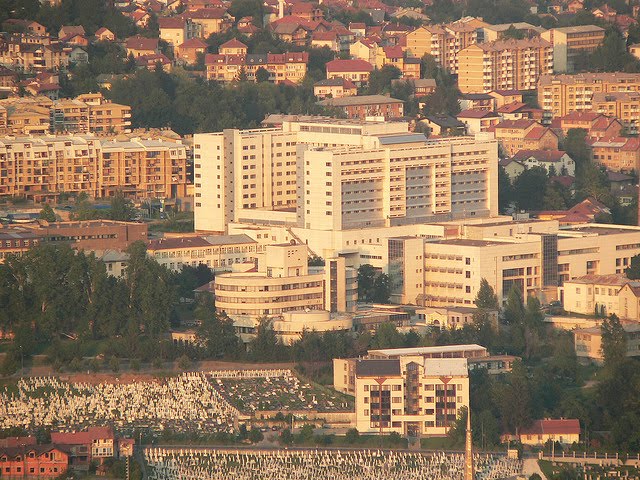 Review Hari Stefanatos
According to a statement of Chief epidemiologist of the Federation of Bosnia and Herzegovina, Jelena Ravlija, to FENA, there are no recorded cases of hospital isolation for the prevention of Ebola in the country.
Regarding the 18 persons put under health protection for the prevention of Ebola in Croatia the Ministry of Health and Ravlija both believe that there is a very low chance of the virus spreading to B&H.
When asked to comment on the preventive measures that must be taken in the Federation BiH in line with recommendations of the World Health organization due to an outbreak of Ebola in some African countries, Ravlija said that in addition to the  proper informing and raising awareness about possible risks and how to avoid them, health measures must be taken for passengers at international airports.
"With the purpose of conducting the procedure of monitoring, cooperation between the FBiH Institute for Public Health and border sanitary inspections and other services has been established, primarily in the field of border traffic. All measures of precaution and control are in line with recommendation of the World Health Organization", Ravlija concluded.
(Source: Sarajevotimes, FENA)