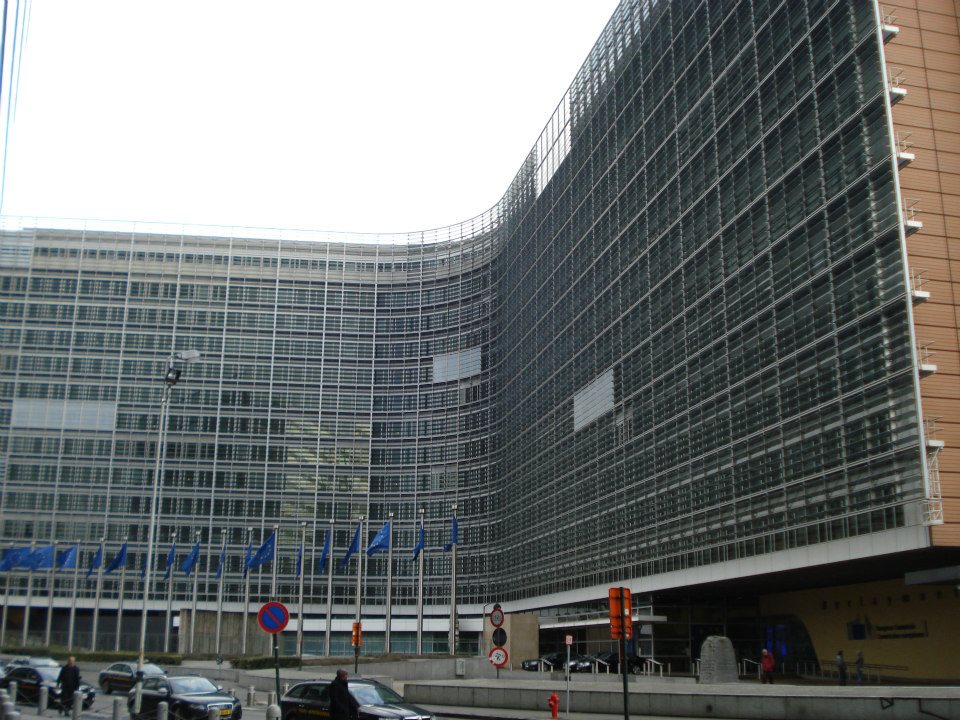 By Nevena Šarenac – Sarajevo
B&H could lose the right to financial assistance in the amount of more than 1,5 billion KM, unless it reaches an agreement with the EU by 10 September of this year.
On that date a meeting of the Monitoring Committee of the EU and B&H is planned, where it will be decided whether there will be continued implementation of EU projects from the Instrument for Pre-Accession Assistance (IPA) in B&H, or whether it will be removed by 2014.
The requirement for the projects sponsored by the EU would continue is a clear political agreement on measures and activities, including the approval of relevant projects, and an agreement on how to further implement the projects that have received a green light from the EU.
The problem is that so far, everything has been very difficult and several projects have already been suspended.
''No one can call into question our commitment to help B&H. We have already proven that several times. We have invested billions of KM here. But, we still have to have a secure mechanism to protect EU taxpayer's money. Only if there is a clear agreement that would enable us in any moment to verify on the ground that the agreement has been realized, EU funds will continue to be available to B&H'', said the EU Delegation to B&H.
The IPA funds have been realized since 2007. From 2007-2013, more than 600 million Euros have been allocated for B&H.
The amount of assistance for B&H from 2014-2020 for IPA 2 Funds has not yet been specified. One of the reasons for this is the fact that the money from the first package of IPA Assistance has not yet been spent.
In the last two months, due to the inability of the B&H government to reach an agreement, the EU has to suspend projects worth around 10 million Euros.
''In the last five years we have realized more than 300 projects in B&H worth more than 300 million Euros. There are around more than 100 projects that are currently being implemented. But now there is the danger for the rest of these planned projects to be suspended, but to also not get anything out of IPA 2. We do not have any more time or the patience to wait for all of you to agree. There is a global economic crisis and the money cannot wait. If you do not want it, someone else will take it'', said the EU Delegation to B&H.
It was said that at least 600 million Euros have to be allocated to B&H for IPA 2 projects. With that, the IPA is not the only instrument of direct EU aid in our country.
Along with this, programs from the European Instrument for Democracy and Human Rights (EIDHR), IfS (Instrument for Stability) are being implemented. If B&H loses access to IPA funds, assistance from the other two EU funds is lost.