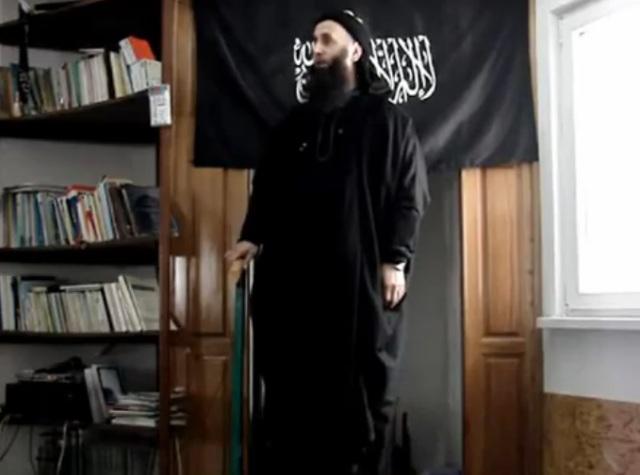 Sarajevo, February 3, 2015/ Independent Balkan News Agency
By Mladen Dragojlovic
"BH Airlines", once a successful company, is close to financial collapse, since its debt at the moment amounts to over EUR 13 million.
The problems with business operations escalated a few years ago when the company signed the contract of cooperation with "Turkish airlines", which very soon became the most popular in BiH. During this time, the Turkish operator took over the lead in air traffic leaving "BH Airlines" behind. In the end, two years ago, the "Turkish Airlines" broke off the agreement. Year after year, the debt of BiH Airlines piled and now it is close to bankruptcy.
In attempt to help "BH Airlines", the management held a meeting on Tuesday with BH Federation minister of transport and communication, Enver Bijedic, who said that the situation in the company is very complicated.
"The company has lost its suppliers. Ten years ago company purchased two airplanes under very untoward leasing conditions with "Hypo Leasing". Just t to them, the company's debt is about EUR 7,5 million", Bijedic said.
He added that Sarajevo International Airport claims about EUR 3,5 million and the other suppliers about EUR 1,75 million. It was agreed that the company management comes up with a reform plan and BH Federation government will discuss on it on one of its sessions.
As minister Bijedic emphasised, the ministry and company management will begin negotiations with Sarajevo airport, in order to try to restructure the debt, as a necessary condition to continue its operation.
"It doesn't mean that the airport will waive its debt claims, but its repayment could be extended for a longer period. The most difficult task is to come up with the 750,000 Euro which are necessary for urgent payments", said Bijedic.
He also said that Federation Government gives about EUR 3,5 million annually for various services to "BH Airlines" and it is impossible to increase this number. However, it is not enough for the company to stop creating debt.
Company general manager, Amir Jazic said that the debt is more than EUR 13 million and that, if F BiH government fail to help the company, BiH soon will be only country in the region without a national airlines company.