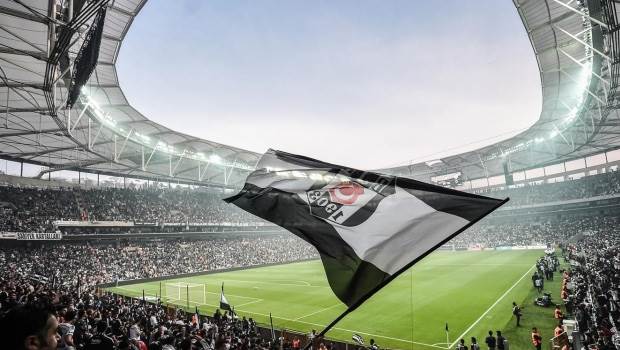 Istanbul's Beşiktaş was drawn in the UEFA Champions League Group G along with FC Porto and AS Monaco and RB Leipzig on Thursday.
Beşiktaş avoided a confrontation with a strong challenging opponent in the group state. However, the Turkish team could end up having a face trip with RB Leipzig, who finished second in Bundesliga last season.
One year ago, Monaco was a dangerous outlier in Pot 4 because it had few UEFA ranking points from the five previous seasons in the Champions League and Europa League.
Leipzig could now fill that role in its European debut after being the surprise Bundesliga runner-up. Created in 2009, Leipzig did not exist when Feyenoord, the 1970 European Cup winner, last played in the group stage 15 years ago.
Leipzig and Qarabag, the 106th-ranked champion of Azerbaijan, are the only group-stage newcomers.
The group stage kicks off on Sept. 13, and the final is played on May 26 in Kiev, at the Olympic Stadium which hosted the 2012 European Championship final./IBNA
Source: DailySabah