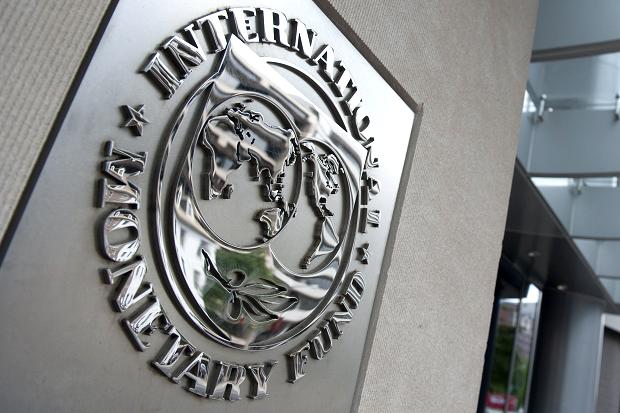 Athens, December 10, 2015/ Independent Balkan News Agency
By Zacharias Petrou
More European officials spoke of the need for the International Monetary Fund to participate in the Greek bailout program on Wednesday after German Finance Minister Wolfgang Schaeuble slammed Greek premier Alexis Tsipras for insisting the Fund isn't needed any more.
Berlin reiterated on Wednesday that the IMF's involvement has already been agreed and documented at Eurogroup-level and is grounded in legal documents, therefore Athens should not be doubting it.
Steffen Seibert, the German government spokesman, said: "The participation of the IMF is not only a method that has brought results but it is also enshrined in the documents for the European Stability Mechanism program and within the European Union framework, such as the Eurogroup statement in August, which was supported by Greece and the IMF."
European Financial Affairs Commissioner, Pierre Moscovici also backed the German position. "I don't want to see conflict regarding the role of the IMF in Greece. The presence of the IMF in the Greek bailout program is necessary" he said.
The Greek PM told state broadcaster ERT in an interview earlier this week that the IMF doesn't necessarily need to be involved in providing bailout loans to Greece under its third adjustment program since the successful recapitalization of the banking system meant the country will need less funding.
Tsipras added that the IMF has a tough stance and is demanding the imposition of harsh austerity measures with which Athens strongly disagrees.
German Finance Minister W. Schaeuble was highly critical of the Tsipras's view and was quick to intervene. "It is not in Greece's interests for it to question the IMF's involvement in the bailout program," he commented.
The Athens News Agency reported on Wednesday that a Scheauble spokesperson noted that the IMF has made it clear it will decide what it will do moving forward, following the first review of the bailout, which is scheduled to take place in 2016.
The spokesperson added that it would be wise to avoid speculating on what the situation would be like if the fund chose not to join.
The International Monetary Fund, which has so far not contributed to the aid program, is insisting on sweeping reforms (i.e. in social security) but is also a proponent of the need for Greece's debt to become viable, which means granting Greece some form of debt relief.
The IMF said last week that it could decide in January whether it would put money into an aid programme for Greece that until now has been financed entirely by the eurozone.