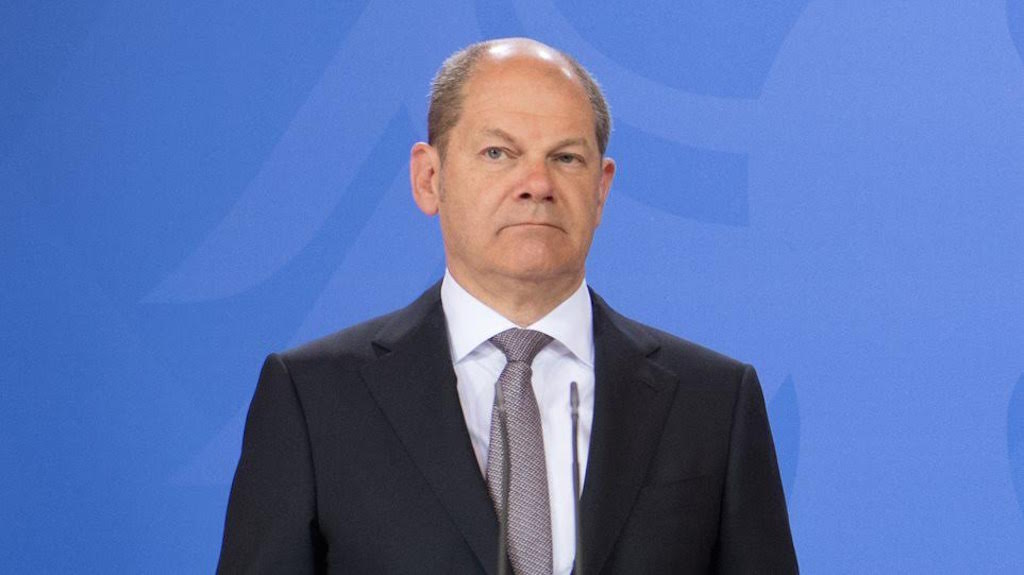 Following the meeting Greek Finance Minister Euclid Tsakalotos held last week with his German counterpart, Olaf Scholz, the new German government is putting out its first messages vis-a-vis the so called Greek issue.
The bad news for Athens is that the new Finance Minister's stance does not appear to be much different to that of his predecessor, Wolfgang Schaeuble. Speaking to the Frankfurter Allgemeine Sonntagszeitung newspaper, Scholz said any possible debt relief measures for Greece will be examined after the successful conclusion of the Greek program, if deemed necessary.

Analysts in Athens view this as a warning to the Greek coalition government that the German government is not keen on doing the former any favors, or be lenient when it comes to the implementation of agreed reforms.
Scholz also urged the SYRIZA-ANEL government to present a credible post-bailout program that will highlight prospects for economic growth, before "next steps" can be discussed.

"Greece has taken many steps. By summer we expect the final review of the Institutions on the implementation of the prior actions and the sustainability of the Greek debt" Scholz said.

Last week, Greece presented its so-called "holistic" growth plan to the Euro Working Group. According to media reports, Greece's creditors described the draft as "too vague" and "less ambitious" when it comes to issues such as privatizations and labor reforms.

Apart from demanding more specifics, creditors urged Greece to submit an analytical time frame listing when specific measures will be implemented and how these will be monitored in the post-bailout era…. / IBNA