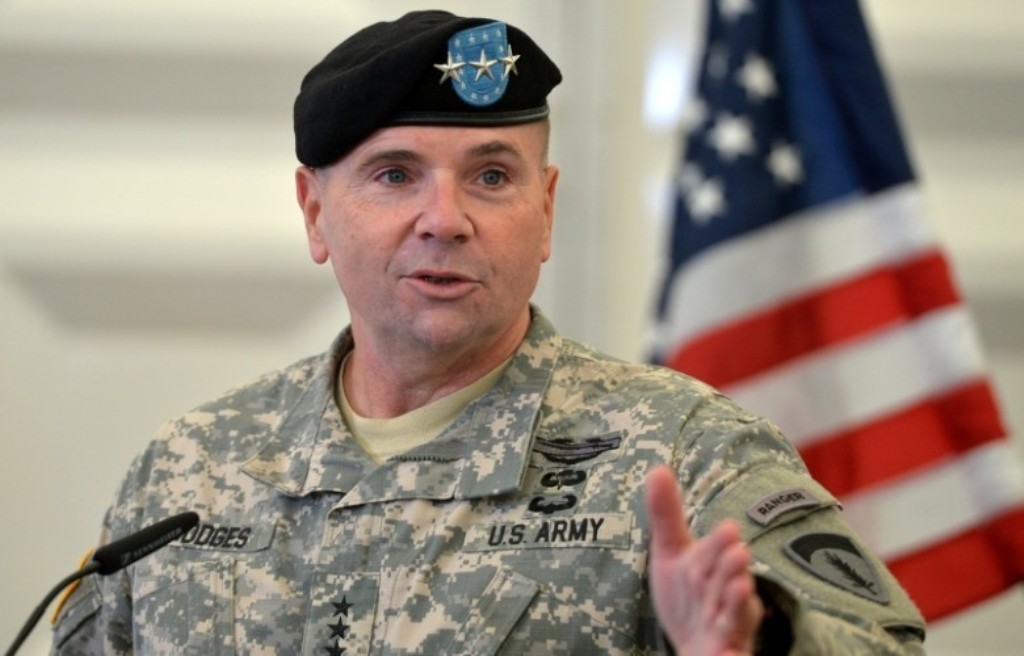 Former U.S. army commander in Europe, Ben Hodges, said the U.S. needs to adopt a new approach on resolving the Kosovo issue.
According to Hodges, a new approach would spell a greater role of the U.S. in the process of dialogue between Kosovo and Serbia, an undertaking based on the model of the Dayton Peace Accord and the appointment of a chief envoy, a high-level diplomat like Richard Holbrooke was.
Speaking about the role of the U.S., Hodges said it could be decisive in the region if the implementation of a strategic, comprehensive agreement between Kosovo and Serbia, integrated well with EU and NATO efforts, protects them from internal and external pressures and provides hope for reaching very difficult but necessary compromises.
"This would, however, be possible only if we demonstrate the same level of engagement like during the negotiations of the Dayton Peace Accord, before IFOR and SFOR troops, which ultimately led to an imperfect peace but sustainable in the Western Balkans," Hodges is quoted to have said in a blog./Ibna/