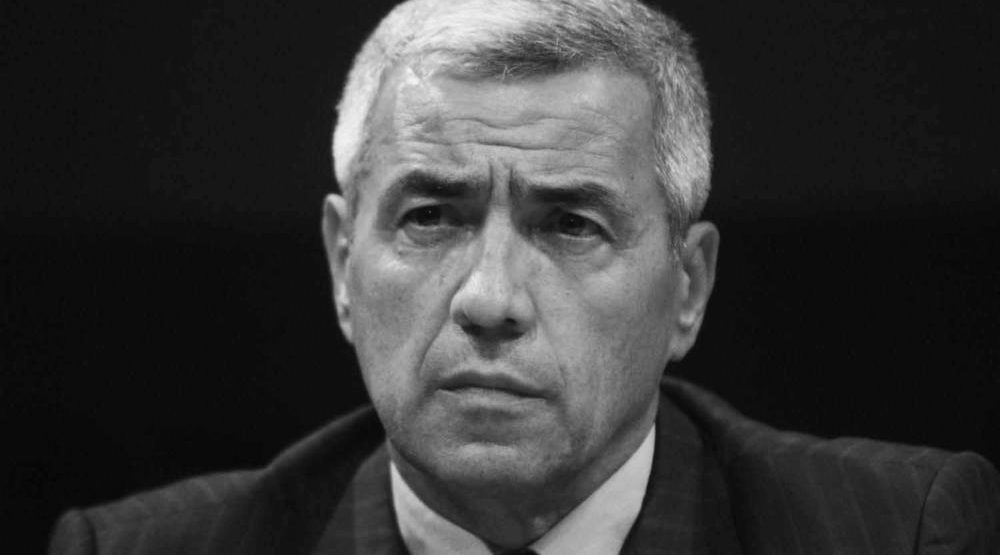 The Kosovo Serb prominent politician Oliver Ivanović was gunned down outside his party headquarters, in the divided city of Mitrovica, in January 2018. It was the day "that Belgrade and Pristina started talks on normalising ties after a break of more than a year", The Guardian had reported.
Months later, and while his relatives, friends and colleagues expect answers as to who was behind the drive-by shooting Serbia, Kosovo trade blame and… silence while his murder probe falters.
BIRN reports that "Despite officially agreeing to exchange information on the case, the promised cooperation between the prosecutors of Serbia and Kosovo never materialised."
The slain politician's attorney, Nebojsa Vlajic spoke to the investigative news network saying, "There's nothing new, they don't want to talk about it and there is nobody to speak to [at the Kosovo prosecution]."
An serious issue that finds Ivanović's allies agreeing: "Belgrade and Pristina condemn each other in their statements, like they did before, [giving] no new details", said Ksenija Bozovic a member of the killed politician's Freedom, Democracy, Justice party.
Simultaneously, the Kosovar Deputy Prime Minister, Enver Hoxhaj accused Serbia of wishing to "hide the truth" and "obstruct justice".
"[Ivanovic's] murder has roots in destructive Serbian politics and the answers are hiding in Belgrade", the high-level Kosovo official wrote on Twitter.
Also, Kosovo Special Prosecutor's office insists that while Pristina wants to shed light to the case, Belgrade is uncooperative…. / IBNA
Main Photo (File): Oliver Ivanović