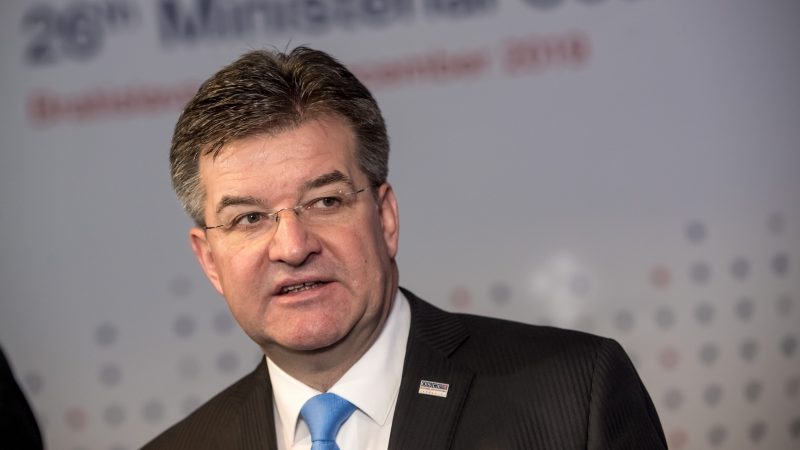 EU External Action Service spokeswoman Nabila Massrali announced on Monday that intensive work at the expert level in the Belgrade-Pristina dialogue would continue this week in Brussels.
"Kosovo and Serbia are called upon to send their experts to continue dealing with the issues raised at the leaders' meeting last Thursday". Asked by Tanjug how they view the assessment of Kosovo Prime Minister Avdulah Hoti that "there is no technical dialogue but only a dialogue for mutual recognition", he replied that Brussels "does not comment on the statements of others", stressing that the EU Special Representative for Dialogue between Belgrade and Pristina, Miroslav Lajcak announced an "expert meeting" for this week, and the next "high-level political meeting" for early September, Massrali said.
As for the details of the expert talks, the European External Action Service does not want to give details of the plan and agenda of the talks, as was the case with the technical talks in the previous years of the Belgrade-Pristina dialogue in Brussels.
EU Special Representative Miroslav Lajcak announced that the experts would "continue the work" that began during the highly political meeting between Serbian Presidents Aleksandar Vucic and Pristina Prime Minister Avdullah Hoti.
At a meeting on 16 July in Brussels, Vucic and Hoti discussed the issue of missing and internally displaced persons, as well as economic relations between Belgrade and Pristina./ibna