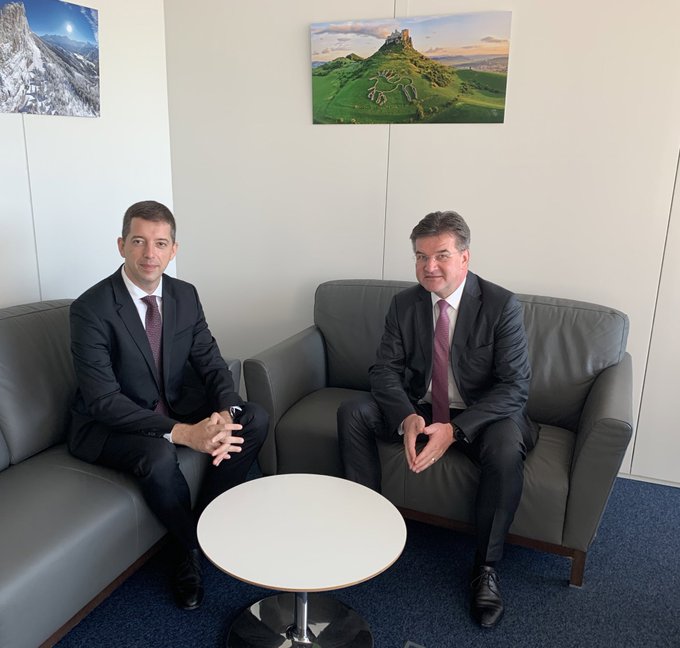 The first round of expert-level talks between Belgrade and Pristina ended today in Brussels. The technical talks between the Belgrade and Pristina delegations began and ended with bilateral meetings with the European Union ombudsmen in the dialogue on normalization of relations.
In the afternoon, joint meetings were held on all three sides.
The talks were attended by EU Special Representative Miroslav Lajcak, the Serbian delegation was led by Marko Đurić, while the Kosovo delegation was led by Skender Hyseni.
The talks discussed in detail the issues that began during their July 16th meeting between Serbian President Aleksandar Vucic and Kosovo Prime Minister Avdullah Hoti.
In a statement to Tanjug, Marko Đurić, director of the Office for Kosovo and Metohija, said the Belgrade delegation of experts would continue talks with EU mediators in the dialogue between Belgrade and Pristina tomorrow.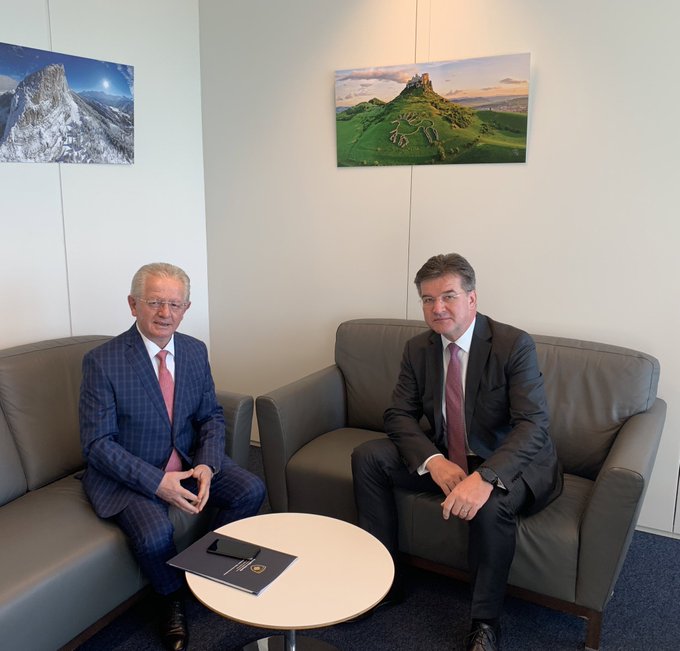 According to Đurić, the Belgrade delegation in Brussels today during the technical talks on missing persons and displaced persons from Kosovo and Metohija called for the punishment of KLA criminals and reminded that "no one was ever found responsible" for the crime in the village of Staro Gacko near Lipljan, but also for many other terrorist attacks against Serbs in Kosovo and Metohija.
Following the end of the expert talks in Brussels, Pristina's coordinator for the dialogue with Belgrade, Skender Hyseni, described it as an "extremely political process for the conclusion of the negotiations between Belgrade and Pristina".
"This is a new moment. I am talking about the completion of an extremely political process. There is nothing trivial about that", Hyseni said.
Skender Hyseni told journalists from Kosovo gathered in front of the European External Action Service building, where teams of experts from Belgrade and Pristina met that day, that when all the details of the overall agreement will be agreed, "it will be clear that these are the elements of an agreement that will entail everything else".
"Therefore, we cannot prolong the process by discussing separate issues that may or may not be implemented and that depend on the goodwill of one of the two parties. We are talking about an internationally legally binding agreement that will oblige both parties to implement it", Hyseni concluded./ibna