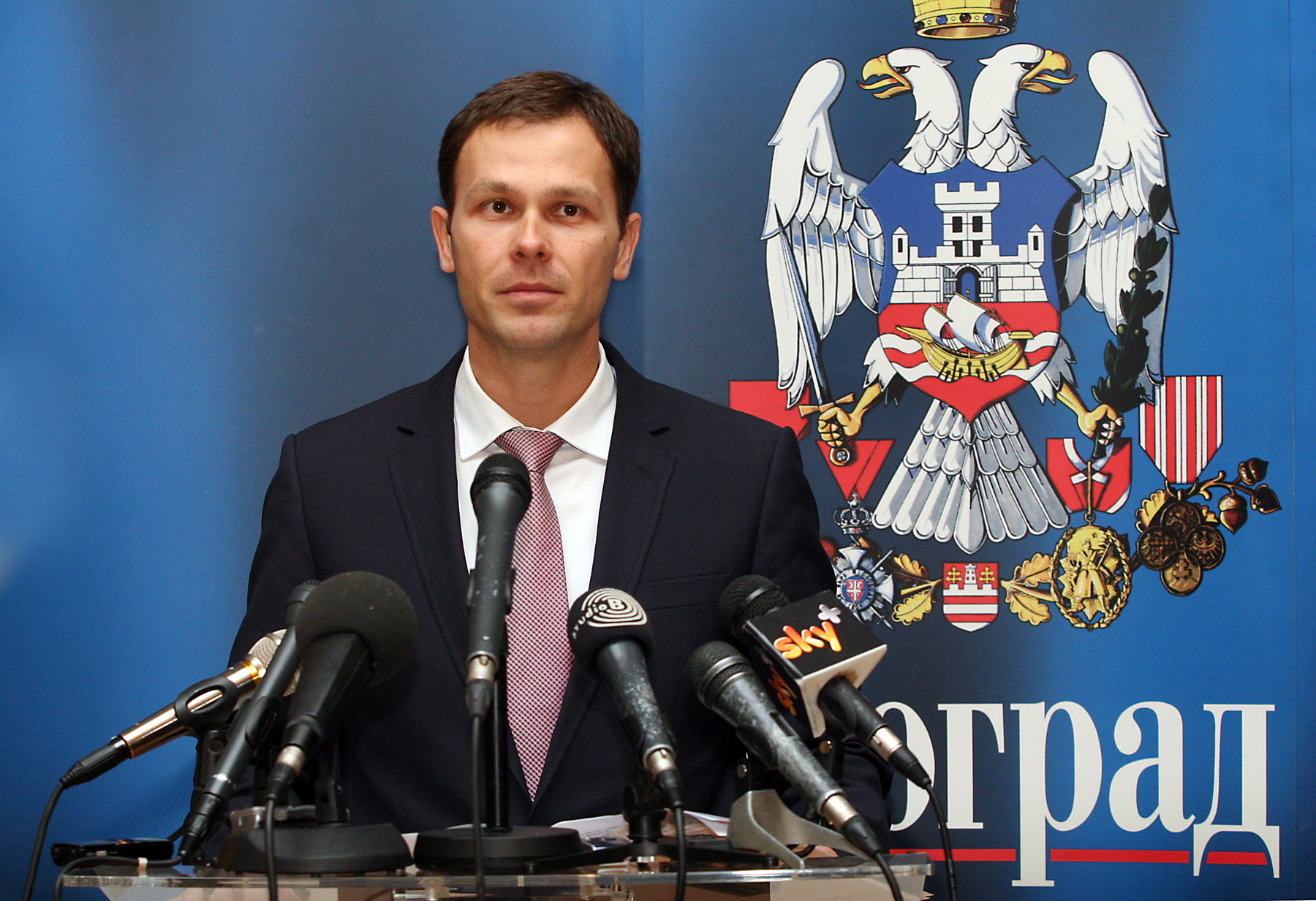 Belgrade, April 15, 2016/Independent Balkan News Agency
By Milos Mitrovic
Saying that he had a look at the doctorate of Belgrade's mayor Sinisa Mali, Serbian academician called it "terrible plagiarism". Dusan Teodorovic, president of Serbian Academy of Sciences and Arts' (SANU) Committee for Higher Education, made this claim in the interview for Vreme weekly. "On the basis of the documents I have examined, I can say – yes, this is terrible plagiarism", Teodorovic said.
Mali's doctorate was put into question for the first time in 2014.
Teodorovic explained that it was "quite unusual" for an economist to obtain a doctorate in technical sciences at Belgrade's Faculty of Organizational Sciences (FON), alluding to Mali. Furthermore, Serbian academician stressed that Mali has defended his doctoral thesis in the front of the commission consisted of three members "with disastrous references, basically without any references".
He underlined that the case of Belgrade's mayor was only a symptom – because the political stage in Serbia is, in his words, overflowed with a number of people with university degrees, in the most cases in the field of management. The diplomas were obtained mostly in private universities, Teodorovic said.
"This leads to catastrophic results and I will – as the president of this Committee – raise my voice as much as I can. I am not the political enemy to anyone and this should be understood as a scream which is in the interest of Serbia".
At the same time, Sinisa Mali said that what Teodorovic remarked was "his opinion". "I don't have any comment, he (Teodorovic) has his opinion. I assume if he had led the basketball match of Red Star and CSKA he would organize the last Red Star's attack in a different way", Mali told journalists today.
Mali also suggested that Teodorovic's remarks were not published "accidentally" in the midst of the election campaign. The elections will be held on April 24. Mali is a member of the Serbian Progressive Party, led by PM Aleksandar Vucic.