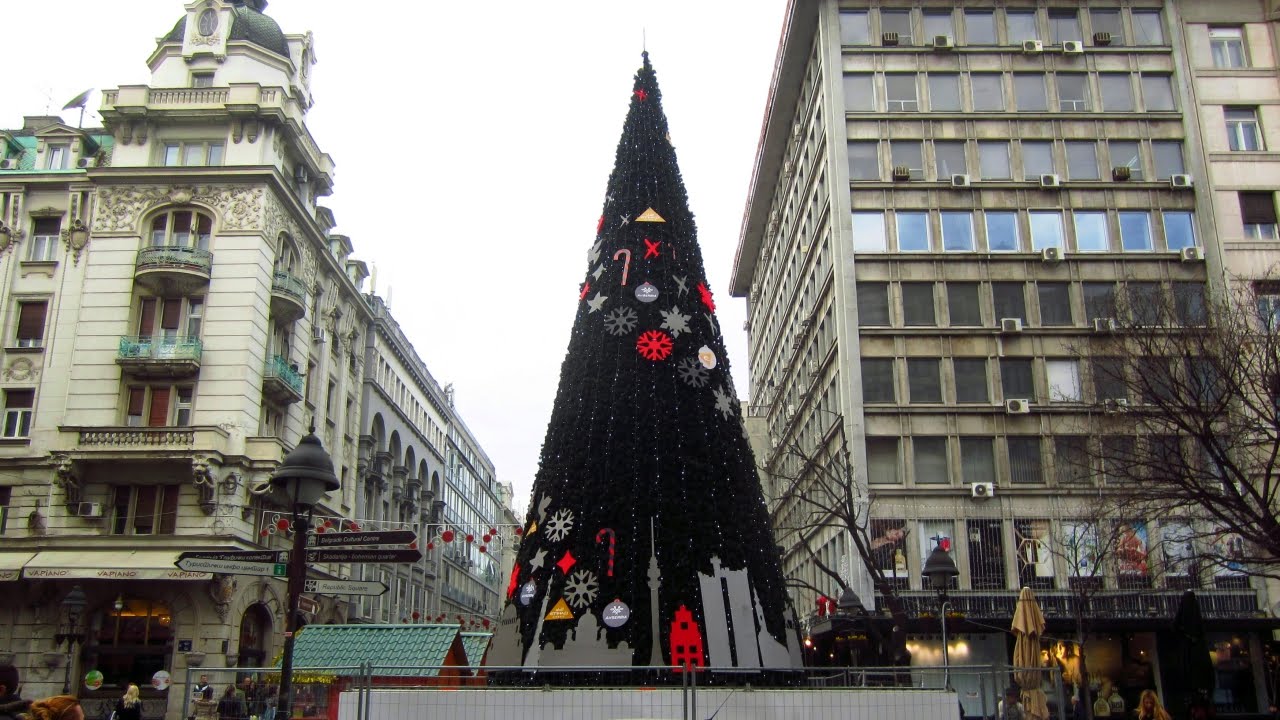 After a website revealed that the price of the Christmas tree set up in the centre of Belgrade would cost 83,000 euros, in accordance with the contract made between the city authorities and a private company, mayor Sinisa Mali promptly announced that the deal would be terminated. At the press conference on Thursday, December 21, Mali said that he was "surprised" over the price adding that it was "too high".
As Mali explained, after consultations with his associates in the City of Belgrade, he decided to end the co-operation with that company; at the same time, "the citizens would not pay any penalties" because of the contract termination, he claimed. The mayor, could not confirm whether the contract was legally concluded. Furthermore, Mali has admitted that he has not even seen the contract so far.
The website pistaljka.rs published the story about the Christmas tree earlier today. The tree was set up three days before the contract was concluded, as stated in the account. This Christmas tree is more expensive than Rockefeller's, which was set in New York earlier this month and costs 25,000 dollars, pistaljka.rs reported.
The Christmas tree in the luxurious Hotel Emirates Palace in Abu Dhabi was also cheaper than Belgrade's: without its decoration, it cost 10,000 dollars.
The tree in Rome which attracted so much attention world media attention -because it "started dropping needles at a fast clip as soon as it was hoisted", according to the Associated press- is also cheaper. It's price is 48,000 euros…/IBNA
Photo (Library)