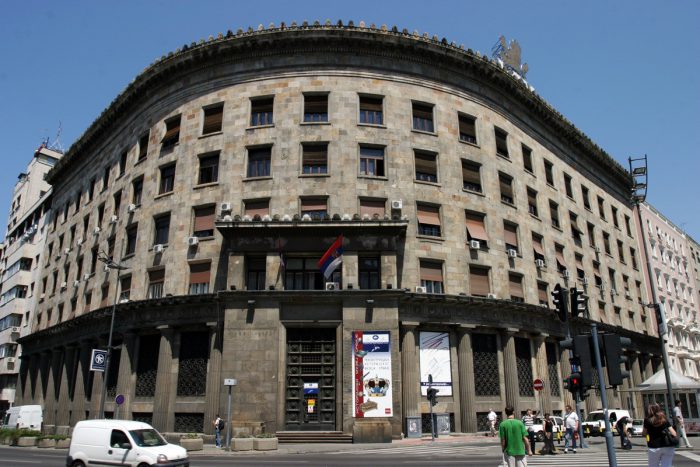 It opened its doors on Tuesday, November 7 and will be hosted in Belgrade, at the Historical Museum of Serbia until January 28.
The travelling exhibition Cities in motion – Post-Ottoman Heritage aims to remind Balkan peoples and the exhibition's guests that our societies are becoming way too xenophobic, wishing to "deconstruct the bias and prejudice against large immigrant groups from the post-Ottoman territories" and connect it with the present climate.
It consists of "200 digitally-processed photographs submitted by Turkish and Yugoslav reporters from the 1920s and 1930s who worked for major regional newspapers such as Cumhuriyet, Aksam, Politika and Vreme", writes BalkanInsight, citing bi-weekly newspaper Belgrade Insight where the article was published.
According to BIRN, the present exhibition "explores how Ankara, Istanbul, Belgrade and Sarajevo changed after the collapse of the Ottoman Empire." Due to the Ottoman rule, its end in the Balkan region after centuries of powerful governance and the transformations the countries went through over the years because of various social, geopolitical and economic reasons, a certain mark has been left here which this "show" has come to highlight.
Cities in Motion are the product of international common work "as part of the scientific research project SIBA – A Visual Approach to Everyday Life in Turkish and Yugoslav Cities in 1920s and 1930s, financed by the Swiss National Science Foundation."
After the Serbian capital it will be presented in Istanbul, Sarajevo, Graz and Cambridge, England…/IBNA