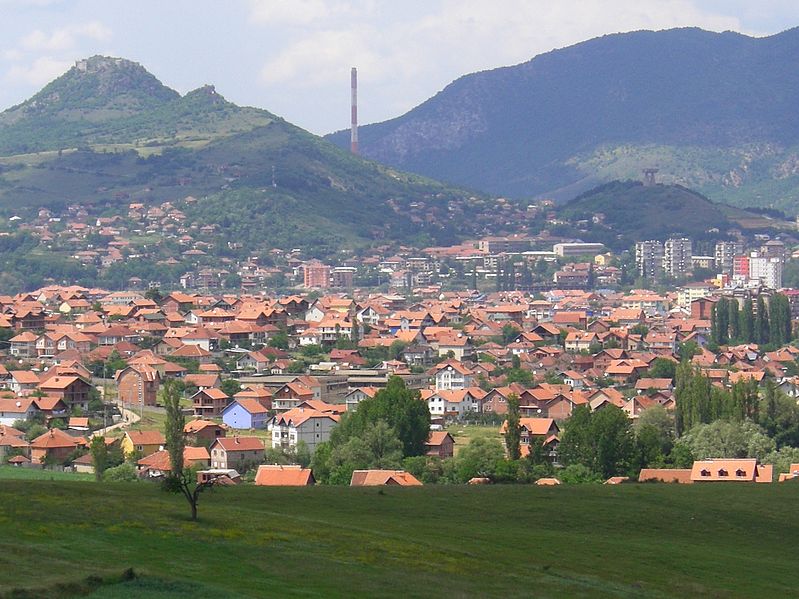 By Miloš Mitrović – Belgrade
Serbian government disbanded four municipalities in the North of Kosovo on Tuesday. Government has announced that it would appoint administration team which is to form the Community of Serbian Municipalities, as it was defined in the Brussels Agreement about the normalization of the relations between Belgrade and Priština.
Kosovska Mitrovica municipality was disbanded, as well as the municipalities of Leposavić, Zvečan and Zubin Potok; at the same time, Serbian government appointed provisional municipal councils, it was stated in the press release.
Head of Zvečan municipality Dragiša Milović, as well as his colleagues from Kosovska Mitrovica and Zubin Potok municipalities Dragiša Vlašković and Stevan Božović said that they have not been officially informed about the government's decision; however, they stated that the decision was not a surprise.
Božovic and Vlašković refrained from further comments. Nonetheless, Milović emphasized that he "can understand that municipalities of Zvečan and Zubin Potok had been disbanded, given the fact that their term was over". On the other hand, Milović said he "cannot perceive the reason for such an decision with regard to Leposavić and Kosovska Mitrovica". Municipalities in the North of Kosovo, which are controlled by the local Serbs, are opposed to Brussels Agreement.
"It is clear both that Brussels Agreement must be implemented and that municipalities from the North don't want to do this", Milović said adding that "there is possibility that disbanding was agreed in the last round of negotiations between Belgrade and Priština" on Sunday. The 16th round of the talks between Belgrade and Priština ended in Brussels on Sunday with agreements on electricity and telecommunications and Serbia's Prime Minister Ivica Dačić said it removed all the obstacles for Serbia to start the accession talks with the EU at the latest in January 2014.
Milović stressed that Zvečan municipality aldermen decided at their last session that "they will continue their work until Constitutional Court of Serbia decide whether Brussels Agreement initialing had been constitutional". He said that the government's decision "can destabilize the situation in the North of Kosovo".
At the same time, Oliver Ivanović, candidate for Kosovska Mitrovica mayor at the Kosovo local elections scheduled for November 3rd, said that the decision on municipalities disbanding was "logical, due to the fact that they had been opposing to Brussels Agreement. "At this moment, politically neutral organs should be appointed  to lead the municipalities until the elections day", Ivanović, former Serbian minister for Kosovo and Metohija concluded. He added that Serbian government's decision would not jeopardize electoral process.
Normalization of the relations with Kosovo is the EU's main precondition for Serbia as it continues to pursue EU membership; local elections are the part of the process.