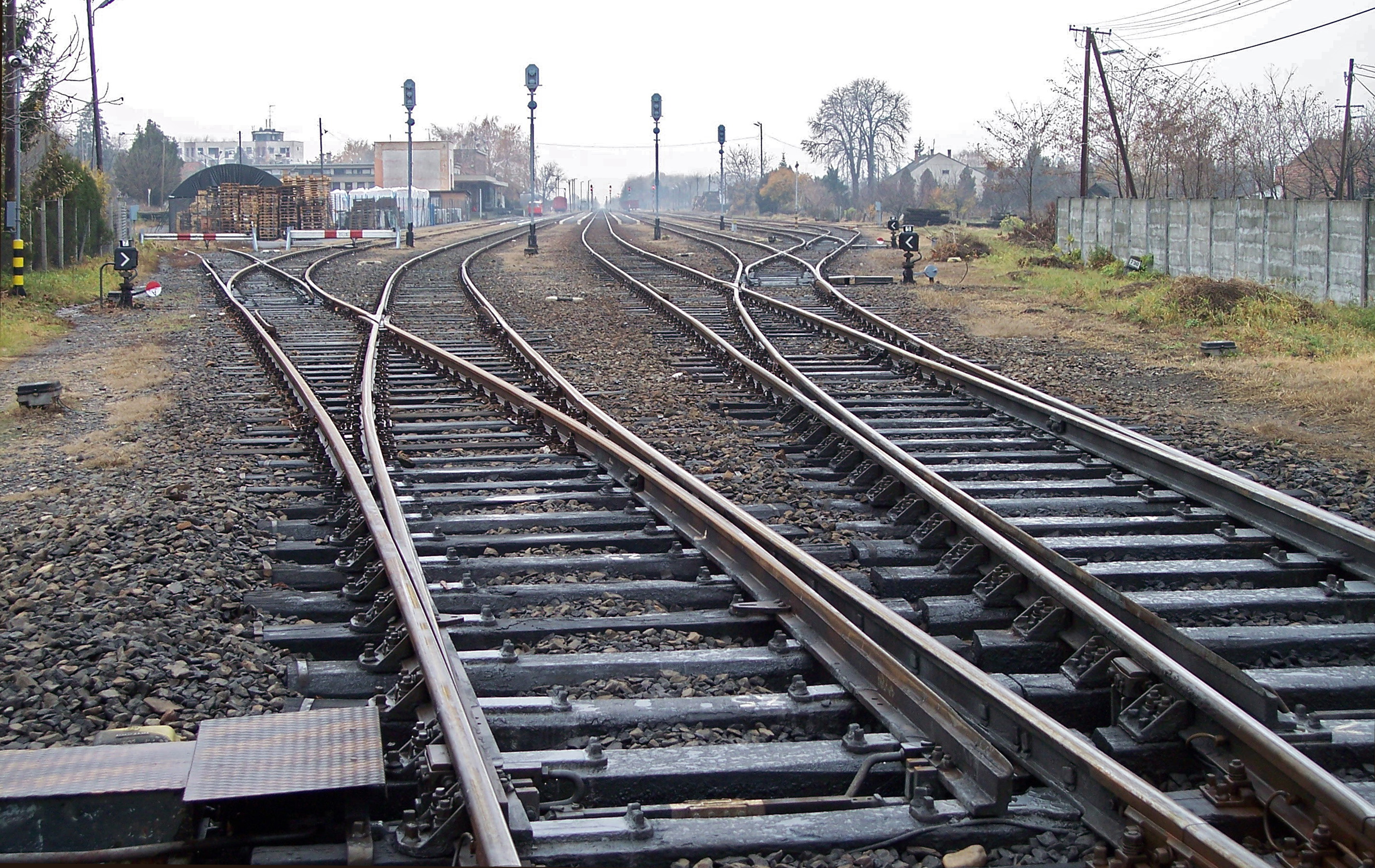 Belgrade, February 4, 2015/ Independent Balkan News Agency
By Milos Mitrovic
Belgrade-Budapest railroad reconstruction and modernization will start in this year's last trimester, Serbian Minister of constructing, transport and infrastructure Zorana Mihajlovic said today. In January, Mihajlovic, Hungarian Foreign Minister Péter Szijjártó and the deputy head of China's National Development and Reform Committee Xu Xianping have signed an agreement on the modernisation of the rail line.
The Chinese partner in the project is offering to finance 85% of the costs for a project with a total price tag of almost $3 billion. The rest would be provided by Serbian and Hungarian companies.
After meeting Autonomous Province of Vojvodina parliament speaker Istvan Pastor, Mihajlovic told journalists that the material which will be dismantled during the reconstruction will be used to repair the regional railways in Vojvodina, Beta news agency reported, adding that this was Pastor's suggestion.
Pastor, who is leader of the Alliance of Hungarians in Vojvodina, said that Parliament of Vojvodina would discuss rail line modernisation in April. He stressed that border crossing with Hungary in Horgos should also be reconstructed.
In January, Serbia's Prime Minister Aleksandar Vucic and Chinese Premier Li Keqiang spoke about all important projects which had been discussed during the Belgrade Summit of China and 15 South-Eastern European countries last November.
During the World Economic Forum in Davos Vucic and Li put a special emphasis on the construction of the railway and agreed with precision on deadlines for the project. The feasibility study will be completed by the end of April and preliminary design until mid-June. However, Serbian and Chinese leaders said that the construction of the railway will begin "at the end of September at the latest".
Keqiang and Vucic promised that the railway will be built in only two years, which means that as of the second half of 2017, citizens of Serbia will be able to reach Hungary's capital in less than three hours.