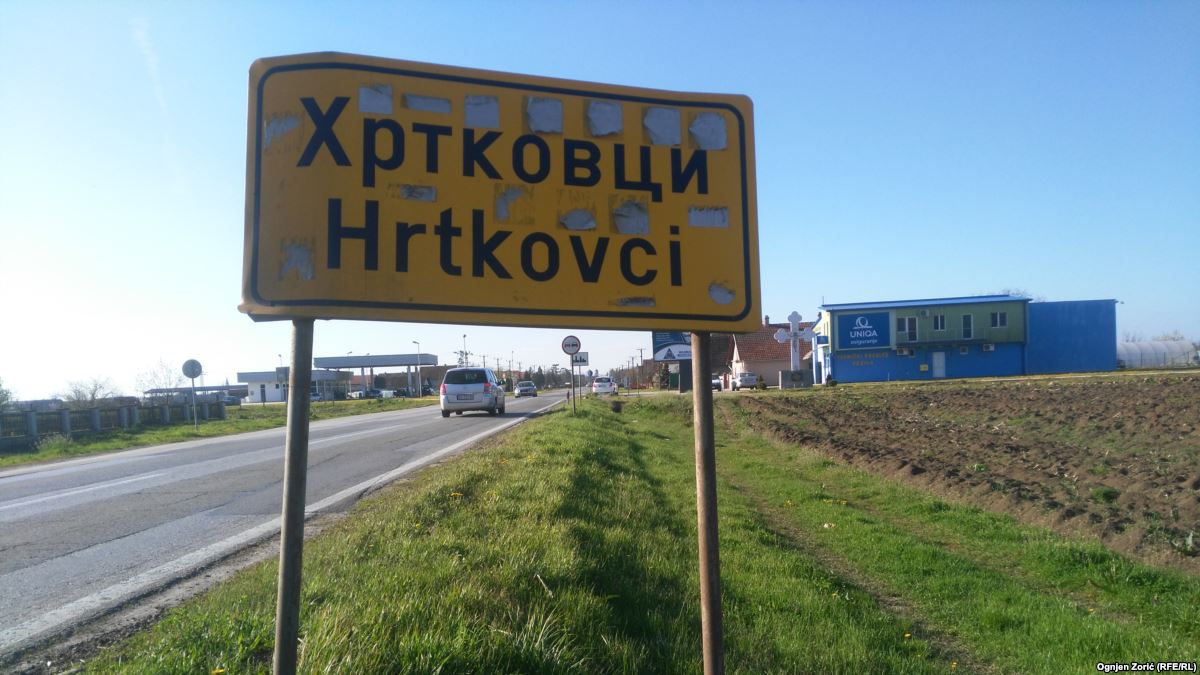 Undoubtedly, Vojislav Seselj has become the figure of recent days and after his "return" to Serbia's political scene and reality, leaving no one able to forget him.
After Belgrade was pushed to ban a rally the Serbian Radical Party leader Vojislav Seselj was planning in the village of Hrtkovci, where he made nationalist speeches in 1992 that got him convicted of war crimes, Serbia's government decided to prohibit it.
So, the interior ministry denied him the freedom to organise and see the May 6 rally, on the war crime anniversary, realised.
The past days
The Democratic Party and the League of Vojvodina Social Democrats also wanted the authorities to prevent it from taking place. As for the day Seselj had chosen, it was the anniversary "of his inflammatory anti-Croat speech in the same village in 1992 that led to his conviction by the UN war crimes court in The Hague", BIRN reported.
Democratic Party MP Balsa Bozovic had said in a statement: "Him announcing a new rally in Hrtkovci… is a consequence of his behaviour being ignored for days, although on several occasions, institutions were obliged to react."
The situation in the country was tense because of incidents radicals cause. Their blatant reaction went and keeps going against opposition politicians and other voices who are calling for Seselj's disqualification from his MP role since he has been sentenced for war crimes.
For many, including the League of Vojvodina Social Democrats, LSV, Seselj's plans were a proof that he is willing to "continue the persecution and intimidation of non-Serb citizens and political opponents". In a press release, LSV president Nenad Canak had said "If institutions continue to ignore Seselj and his accomplices, the LSV, which 26 years ago acted as bodyguard for its neighbours against those same Radicals, is willing to do it again."
The decision made by the Serbian government to ban the demonstration was the outcome of public outcry. Vucic might still intend to support Seselj but cannot but pay attention to his voters as well as the public opinion in his country, too… even if and when this includes the opposition… / IBNA