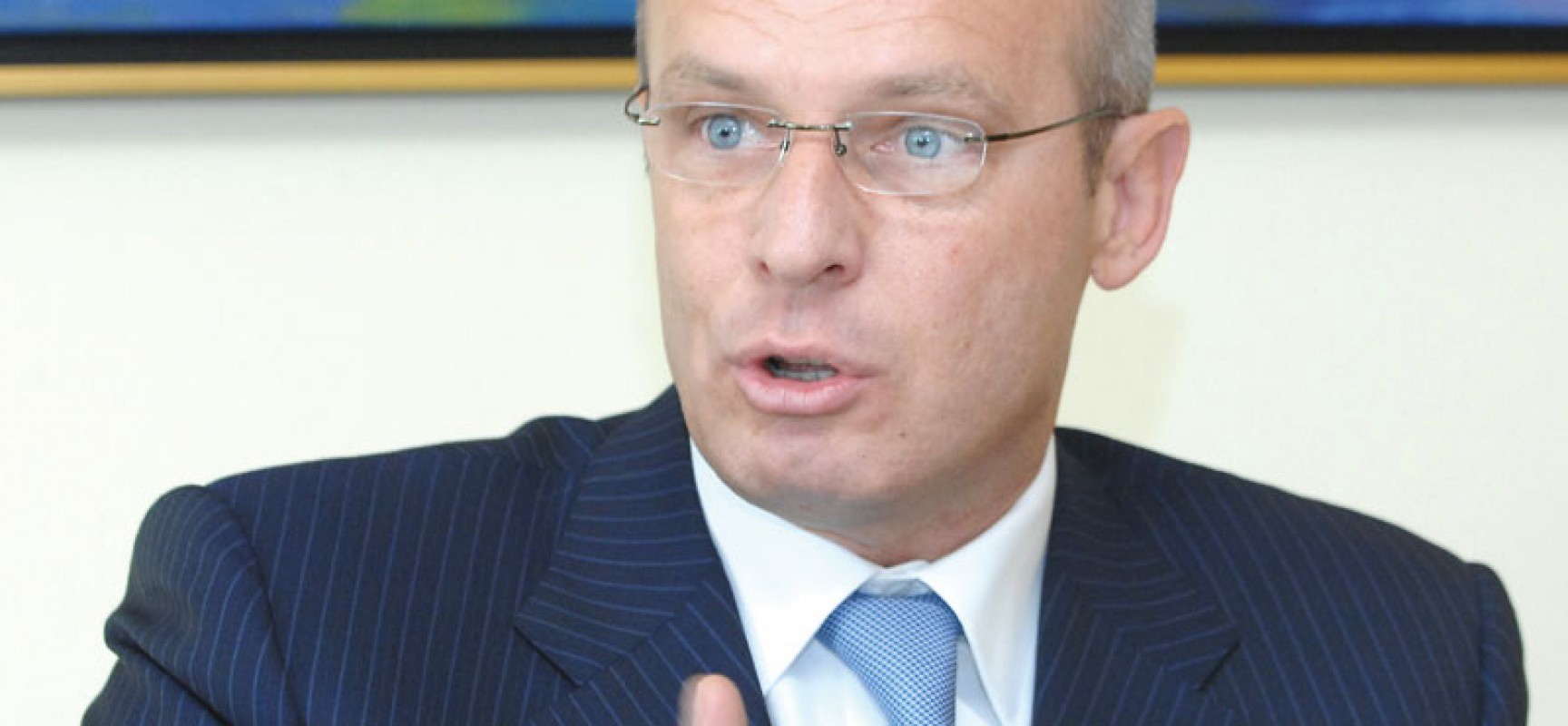 By Milos Mitrovic– Belgrade
Milan Beko (53), Serbian businessman, has been seriously wounded after he was hit with three shoots on Friday evening. Beko was attacked in front of his house in Senjak, Belgrade's elite quarter.
Prime Minister AleksandarVucic said today he is convinced that Beko was not attacked by professionals. He added his expectation that the perpetrators will be found very soon.
Interior Minister NebojsaStefanovic also believes that the perpetrators will be revealed within days. At the press conference Stefanovic said there are several possible motives for Beko's killing attempt. However, Stefanovic declined to be more specific.
According to physicians, Beko is now at stable condition after the surgery, but his life is still at danger.Blic daily reported that the police had no signals that Beko was threatened.
Bozo Prelevic, a lawyer, said that Beko would probably know who has ordered the attack "but it's questionable whether he would dare to name it", if he survives.
"On the basis of his (Beko's) business one can presume who might be frightened for some money or testimony", Prelevic, formerInterior Ministry top official, told B92 Television.
Blic reports that one perpetrator has been seen at the crime scene by several witnesses.
In 2013 Milan Beko has been at least seven times questioned by the police regarding the privatization of the Port of Belgrade.
In 2000s Beko was involved with several other privatizations including Vecernjenovosti daily and C market (supermarkets) along with MiroslavMiskovic, former Forbes list millionaire who is currently faced with the charges for the corruption in constructing industry.
In Slobodan Milosevic era Beko was minister without portfoliowho created Law on privatization and head of than state owned auto industryZastava.
Earlier this year PM Vucic offered Beko to become a head of devastated Serbian Railways and the businessman accepted. However, he eventually went out of play from the reasons which have not been officially explained.
In August Danas daily reported that the government has decided to withdraw offer to Beko because it has been found out that he was linked with approximately 40 companies in Serbia, Panama, Spain, Switzerland and Luxembourg. Some of those firms have allegedly been registered in tax heavens.