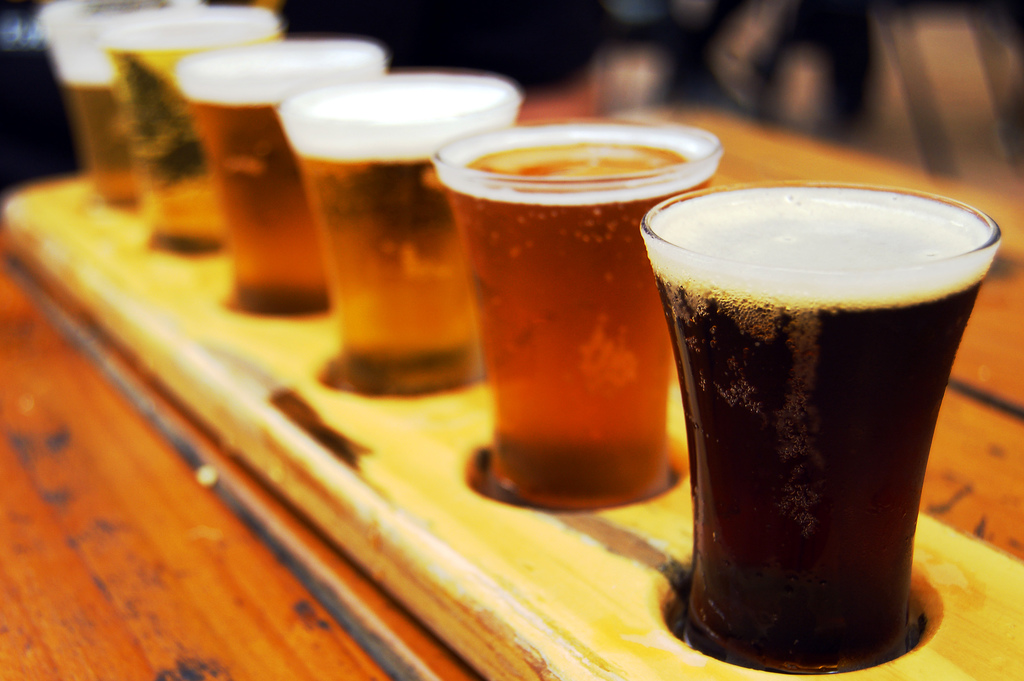 Sarajevo, June 16, 2015/ Independent Balkan News Agency
By Mladen Dragojlovic
Bad government decisions on the protection of local production has created a lot of problems for many producers in BiH, including beer industry which is among those most jeopardized.
According to Foreign trade Chamber BiH, import of beer in 2014 was worth over 145 million BAM (72.5 million Euro) and export of beer produced in BiH was about 1.5 million BAM (750,000 euro). Most of countries which export beer, about 98 percent, in BiH are Serbia, Croatia and Slovenia. In an attempt to explain their problems, representatives of BiH breweries gathered in Sarajevo on Tuesday to emphasize that this problem, on the worst case, can leave 1,300 persons without a job.
Deputy of Chamber secretary general, Zdravko Marinkovic, told the media that after round table on this problem that changes in BiH Law on Excise Taxes created more problems rather than improving the situation. He also said that violation of CEFTA rules and other international regulations are visible on every step.
"We have five breweries and one is close bankruptcy. Import of beer shows enormous growth and as such government intervention in this case is necessary", Marinkovic said.
All these problems have caused a lack of accumulated capital in this industry and, as Marinkovic stressed, relevant institutions must react in short time, especially the ministry of Foreign Trade.
President of the Chamber Group of beer industry, Edin Ibrahimpasic, said that local industry has decreased its production and imports are growing.
"This is direct consequence of bad protection of local production in BiH. We want to produce, to pay salaries to our workers and pay taxes to the state. We want the same legal standards in BiH as well as neighboring countries, and to strengthen BiH import controls, on an equal basis", Ibrahimpasic said.
Representative of Tuzla Brewery, Fahrudin Salihovic, said that the common task for state institutions should the strengthening of beer industry and it can be achieved through implementation of laws with equal status for local and foreign beer producers on the market. He explained that with the purchase of a local product worth 10 BAM, eight BAM goes back in state budget. In the same example with foreign beer, just two BAM end up in the budget.
"The share of local producers on BiH market is about 30 percent, despite the fact that just the breweries in Banja Luka, Sarajevo, Tuzla and Bihac can produce enough to cover the local market and participate in exports", Salihovic said.