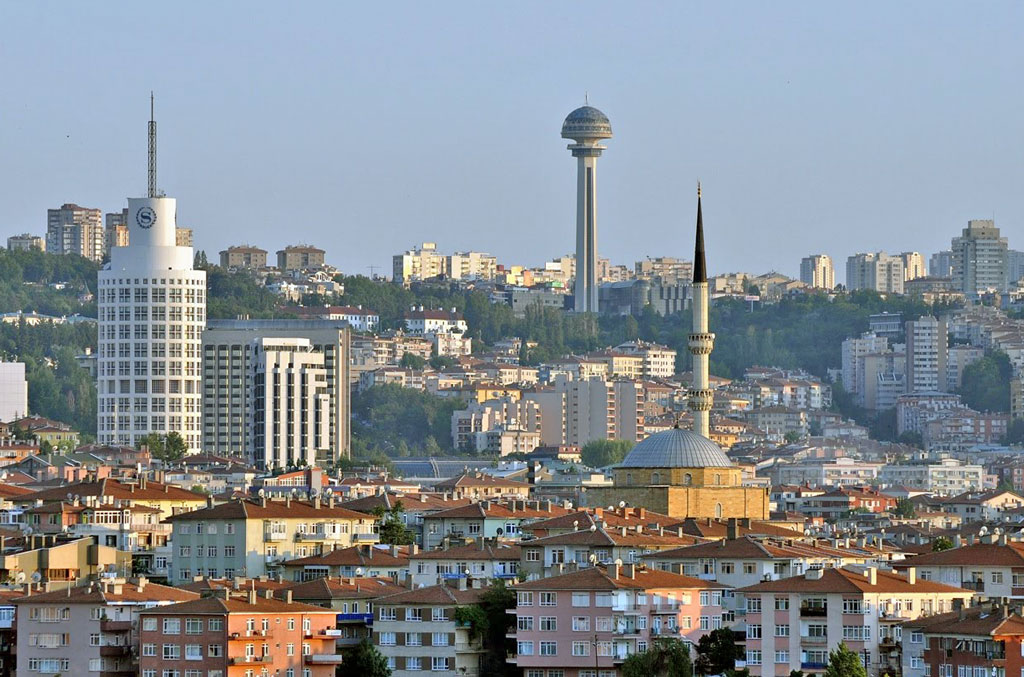 Opinion polls show Erdogan losing the municipalities of Ankara and Izmir
By Manolis Kostidis – Ankara
The opinion poll that was published in the newspaper Habertürk and shows AKP losing the municipality of Ankara, which has been under its control for the last 15 years, has caused much concern in the government.  In Istanbul, which has been under the Islamists control the last 20 years, it seems that in the coming March 30 elections there will be a close call between the Justice and Development party (AKP) and the Republican People's party (CHP).
According to the opinion poll, AKP's percentage in Istanbul reaches 44.4% of the votes followed by CHP with 40.8%. The gap between the two parties has closed significantly, since 4 months ago, when the difference between the two parties was 10 points.
In Ankara it seems that there is going to be a major upset. CHP appears to be ahead with 42.6%, followed by AKP with 34.9%. In Izmir, which is considered to be the main opposition's "fort", Erdogan seems to have "surrendered arms", since CHP appears to be getting 50.5% of the votes, with the AKP in second place with 34.8%.
In Turkey there is no second round in the public elections.The party that wins the majority of the votes wins the municipality.
According to Habertürk, the opinion poll's error margin is about 2.1%.
If Erdogan loses the municipality of Ankara or Istanbul or both, it will be considered the beginning of the end for his political career, since it will be his first defeat in his political career.
Gezi's incidents in 2013, the corruption scandal with the kickbacks received by the ministers, their children and the prime minister's children, the revelations regarding the authoritarian way of the Erdogan's government governing, the telephone wiretaps and the "war" with the Gulen's Islamic order appears to have affected the political beliefs of the voters.
New documents with scandals
New sound documents of phone wiretaps of government officials shock the public opinion in Turkey. In the sound document Erdogan's advisor, Mustafa Barak, is heard talking with the Director of the Turkish Airlines, Mehmet Karakus. The latter is heard saying that the "material" for Nigeria is being transported with the aircrafts and asks "if it will be used to kill Christians or Muslims". In the turkish press there was mention of the Turkish Airlines transporting weapons to the extremists in Nigeria. The Turkish Airlines have denied the information.
A new sound document features the businessman Riza Zarab ordering his people to fill chocolate boxes with 500,000 dollars each, in order to give them to Egemen Bağış as kickback!