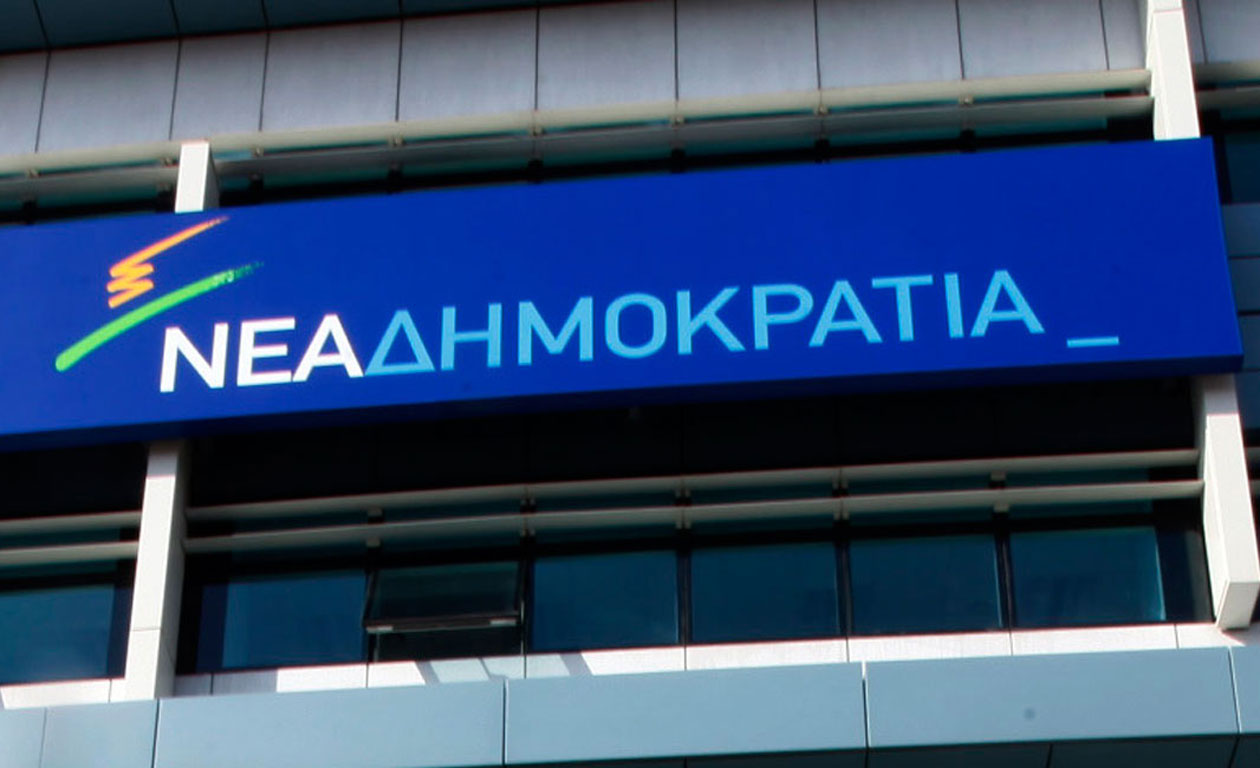 Athens, September 23, 2015/ Independent Balkan News Agency
By Spiros Sideris
Vangelis Meimarakis plans to directly initiate the procedure for the election of the new president of New Democracy, as he stated in a conversation with journalists. For the possibility of his own candidacy, he replied that the most likely scenario is that he will not run, since as he explained, he disagrees with the process.
"At present, I am inclined towards 'no', because as is known I disagree with this process. I will most likely not be a candidate. Unless there is no other candidate", he said in particular and reminded of the reactions that occurred when in an interview in the Greek Public Television (ERT) he had talked of the change of the procedure for the election of party president.
He stressed, furthermore, that there is no way to change the statutes, while noted that now the party takes care of everything KEFEA (Central Electoral Commission).
He also added that, as interim president he has no right to convene the party organs and that any talk on the causes of the electoral defeat will take place during the election process of the new president.
As for the criticism he is receiving, he said he would answer and noted: "The center-right had always held a stance of moderation and always voted according to the national interest".
Meimarakis said he has not spoken about this issue with former prime ministers and former presidents of the party Kostas Karamanlis and Antonis Samaras.
Who will enter the succession race?
Among the first who made it known that they will run for the leadership of ND is Petros Tatoulis. Also highly likely to run is Kyriakos Mitsotakis. At the same time, the thought crosses the mind of Manolis Kefalogiannis and Michalis Voridis.
The announcement of the New Democracy
"After cooperation they had last night, Evangelos Meimarakis and the Secretary of the party Andreas Papamimikos, it was decided that the presidential election procedures will start today (yesterday) and be completed as soon as possible", writes the statement of the New Democracy
The main opposition party has quickly entered into a spiral of introversion after the low electoral performance that caused a wave of controversy of the electoral tactics of the interim president, mainly from sources close to former prime minister Antonis Samaras, Voridis and Georgiadis.
Information of the newspaper "Kathimerini" say that Voridis and Georgiadis have directly questioned the interim president, feeling that the party did not benefited from the moderate rhetoric, the shift towards the "center", and the willingness for understanding, which according to them, he showed with the voting of the new Memorandum shown.
They argued that with this tactic he "legalised" the SYRIZA government.
On the same camp are Kyriakos Mitsotakis and Anna Asimakopoulou.
On the other hand, top executives such as Dora Bakoyannis and Nikos Dendias have not opened their cards yet.