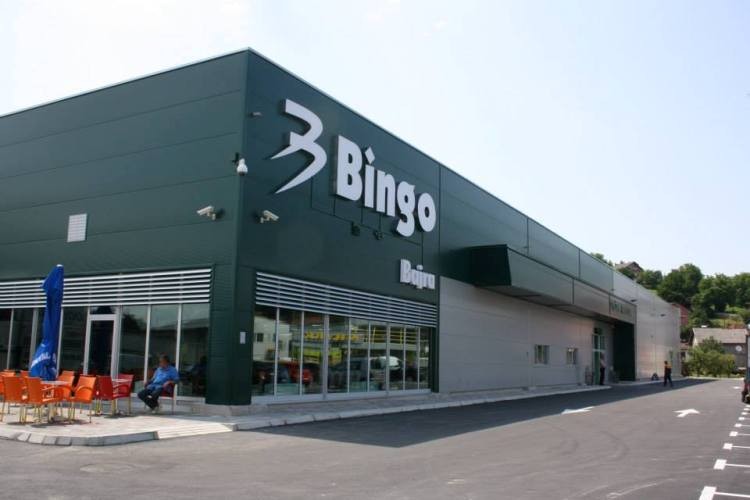 Sarajevo, August 31, 2015/ Independent Balkan News Agency
By Mladen Dragojlovic
Several years ago, BiH chambers of economy, on entities and state level, initiated a campaign "Buy BiH products" in order to encourage citizens to help local production instead of buying imported goods and supporting foreign companies. The campaign wasn't a great success and citizens, as usual, continued to purchase foreign, mostly Croatian and Serbian, goods which they can find in supermarkets or local stores.
In last several days, however, the campaign has gained momentum, since Croatia filled a complaint on the free export of BiH dairy products in the EU. Last week, everything was ready and producers in BiH were happy to export their products and earn some extra income. However, on the day the producers were to send the first milk over the border, the Croatian government gave them a "cold shower". In order to examine the case, the EU reinstated the ban on exports, leaving producers in despair.
"I am calling on the Croatian Government and BiH Council of Ministers to solve this problem or we will block the border for any import of Croatian goods in BiH. This is a scandal", Vladimir Usorac, president of Farmers Association of Republic of Srpska told the Media.
Even without this blockade, citizens begun to avoid Croatian products and the biggest loser for now is the supermarket chain "Konzum", which was very popular. This chain overtook the stores by Slovenian "Mercator" and became the biggest in BiH. Now however, citizens decided to turn their back on "Konzum" and turn to local supermarket chains, such as "Bingo". In fact, this chain took the chance to fill the space left by the two other chains, "TUŠ" and "Interex", who withdrew from the market of BiH. This business operation made them the most important local supermarket chain in BiH with the intention to win the final battle against other participants on market in this state.
Information for 2014 business year said that "Bingo" had a greater income than "Konzum" and events in the last several months, and recent developments just helped "Bingo" make the battle for customers harder for all others.
Even if "Bingo" takes the biggest part of market in BiH, the situation for "Konzum" will be far from worrisome, since "Agrocor", which is owner of "Konzum" chain, has several other companies in BiH and Croatia under its umbrella. Among them are popular water "Jamnica", "Dukat" oil, Sarajevo mineral water "Sarajevski kiseljak" and many others.
The absurd fact, possible unique just in BiH, is that the behaviour of the Croatian government pushed citizens in BiH to begin to participate to the "Buy BiH products" campaign, when BiH chambers, officials and supermarket chains were trying that for years without any significant success.