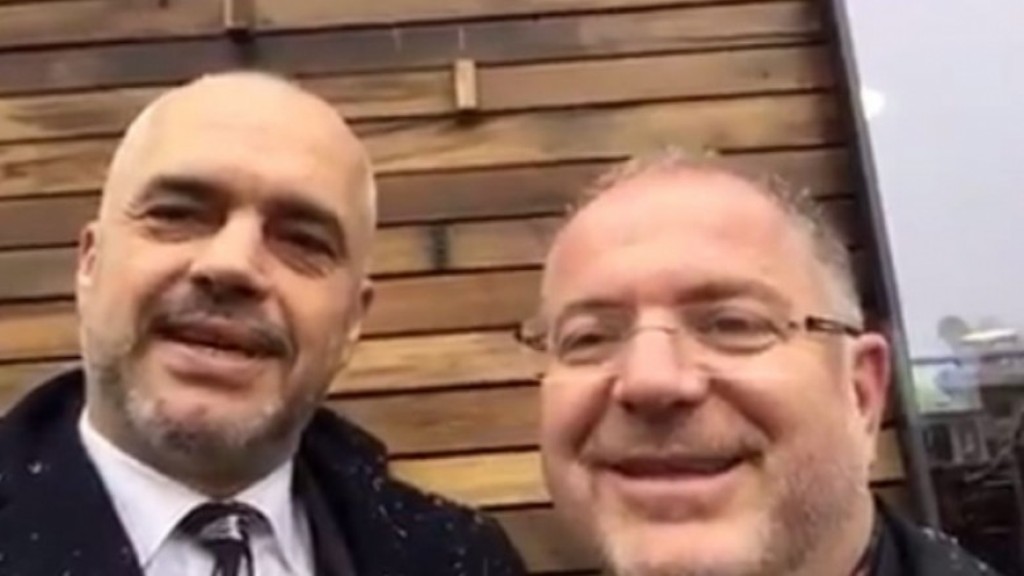 Prominent analyst and journalist and the director of Klan Kosova in Pristina, Baton Haxhiu, known as advisor to the Prime Minister of Albania, Edi Rama, has sent a letter to the President of Albania, Ilir Meta in relation to Gent Cakaj, the name proposed by Rama for the position of Foreign minister.
Today, president Meta announced his decision not to sign Cakaj's nomination as minister, while Baton Haxhiu says that "Meta has made a historical mistake with this".
The letter starts with a clear disregard of the institution that the President represents:
"Ilir, your role in decreeing the nomination of cabinet members is just ceremonial".
Meanwhile, Haxhiu also uses a language which stops short of being a threatening language or a warning: "In case you want to take advantage of the voids that exist in the Albanian judicial system for political gains, not only you will deny this post to a man who would bring hope in society and knowledge in institutions, but you will also seal the deep institutional divide between Kosovo and Albania, between Albanians of Kosovo and Albanians of Albania".
At the end of his letter,  Baton Haxhiu issues another warning: "You're making a big mistake. Don't go any further with this historical mistake"./ibna/