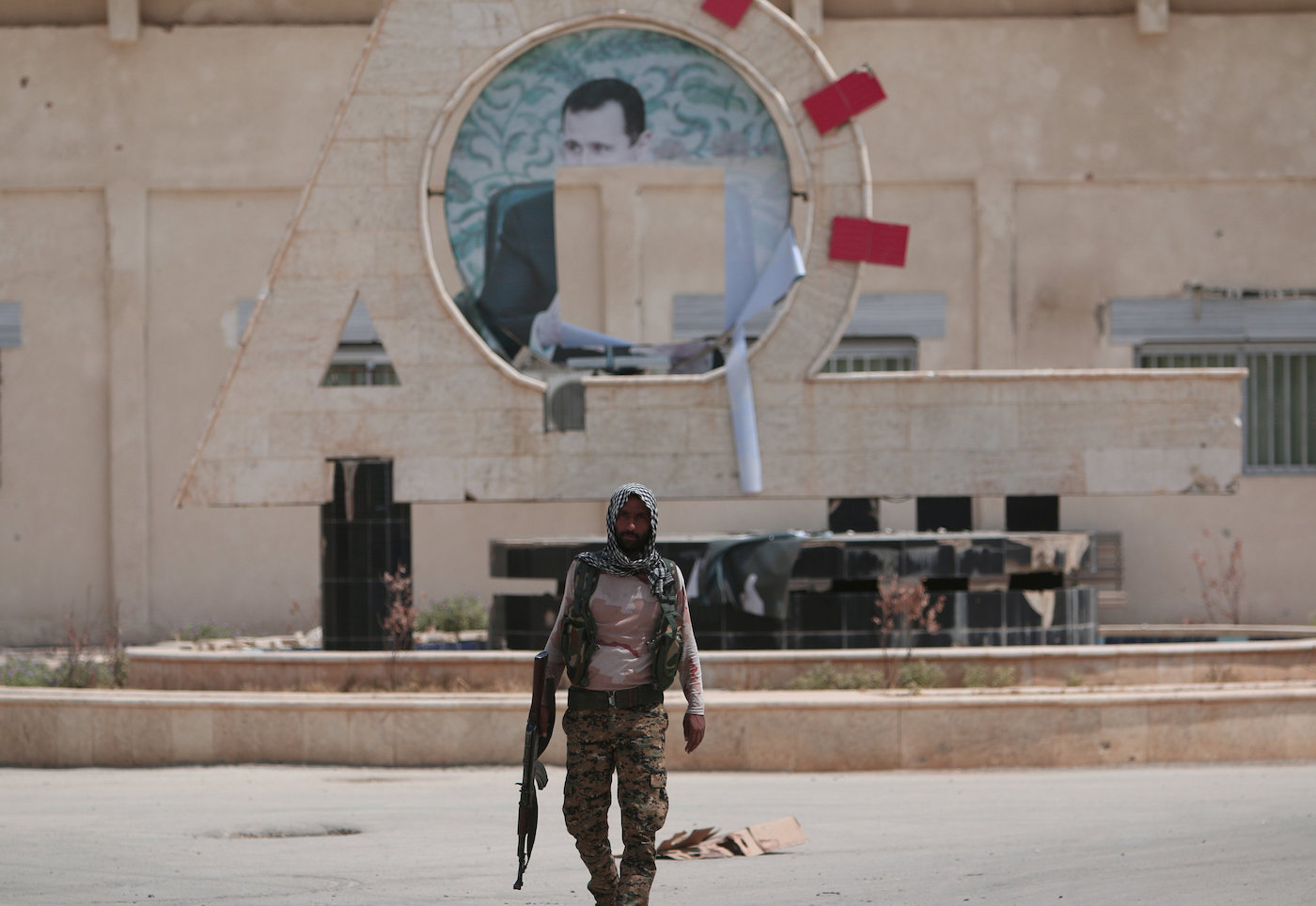 Reading the title many will answer hotfoot without checking the rest of the article: "But he is not new… neither to Turkey nor to the U.S.", they will say…
Well, diplomacy, political and military cunningness often present the big fishes with new facts.
According to Reuters news agency that received the information both from the Syrian government and the Kurdish militias, "Syria's U.S.-backed Kurds are getting indirect help from an unlikely source in their war against Turkey in the northwestern region of Afrin: President Bashar al-Assad."
Not long ago, the Syrian President and as a result the local army were fighting against Kurdish-led forces as they do not want Kurds' independence.
However, now, the do have a common enemy called 'Turkey'. So, both sides are interested in blocking the Turkish military's advance (within Syria).
"Turkey, which regards the Kurdish YPG militia in Afrin as a threat on its southern border, launched an assault on the region last month. Seeking to shield Afrin, the Kurds asked Damascus to send forces into action to defend the border.
The government shows no sign of doing so, but it is providing indirect help by allowing Kurdish fighters, civilians and politicians to reach Afrin through territory it holds", is what Reuters found out from its sources.
Apparently, Assad is still strong and focused in a victory only whatever it takes.
This is a crucial point for Washington, perhaps even a wake-up call. The U.S. do realise how complicated things can get since, Kurds, whom they have helped a lot also with weapons, often must "dismiss" internal enemies in order to push out or, at least bog down external foes.
"Lacking international protection, the Kurdish-led forces in northern Syria say they have reached agreements with Damascus to allow reinforcements to be sent to Afrin from other Kurdish-dominated areas — Kobani and the Jazeera region", Reuters reads…./IBNA
Photo (Library): Rodi Said / REUTERS