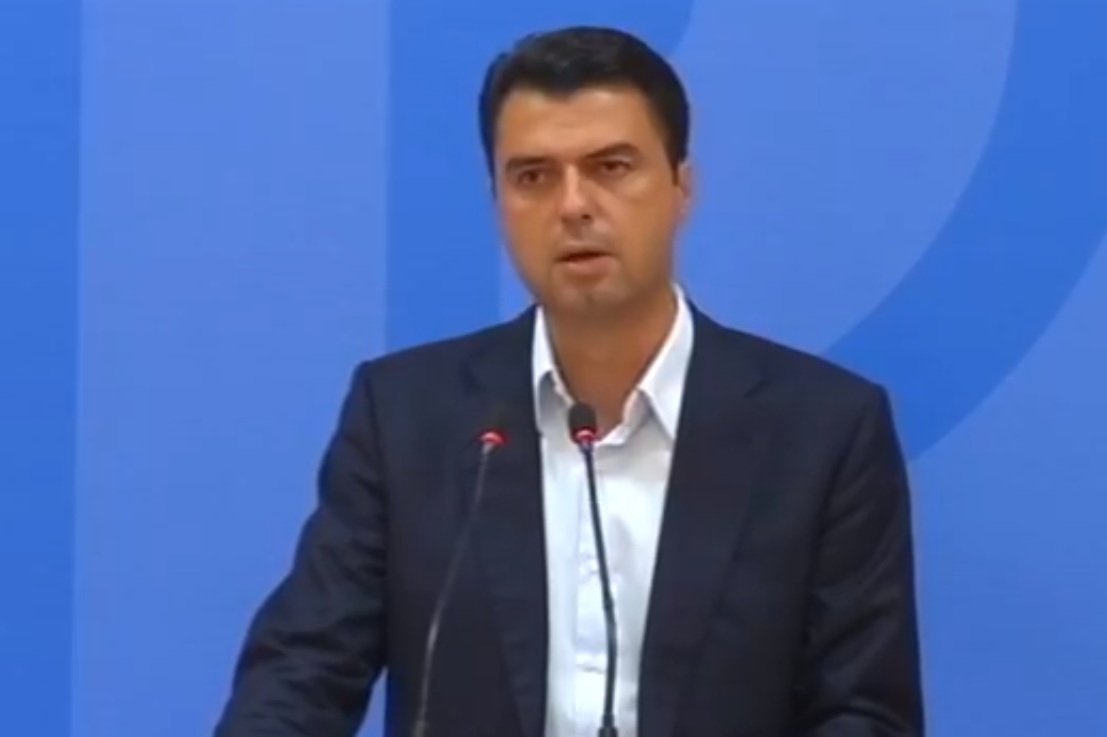 The President of the Democratic Party of Albania, Lulzim Basha, had a meeting with NDI's American Democratic Institute's Regional Director for Central and Eastern Europe, Robert Benjamin.
With a post on his facebook account, Basha wrote that they discussed the political crisis in the country, the solution of which goes through free and fair elections, suggesting that until Albania moves on with its European path before elections, there should be a caretaker government, ensuring free and fair elections.
This will pave the way for separating politics from crime, which is vital to free voting, Basha added.
He also voiced concern about opposition delays in setting up and operating the Anti-Corruption Prosecutor's Office (SPAK) and the National Bureau of Investigation (BKH), which he says will investigate high-level crime and corruption.
"With the valuable help of the United States, we will be able to transform Albania into a functioning democracy and its growing and prosperous wealth for every Albanian family. Representatives of the Democratic Institute shared US concern on the political crisis in the country and reaffirmed their readiness to contribute to resolving it and strengthening democracy", Basha said./ibna