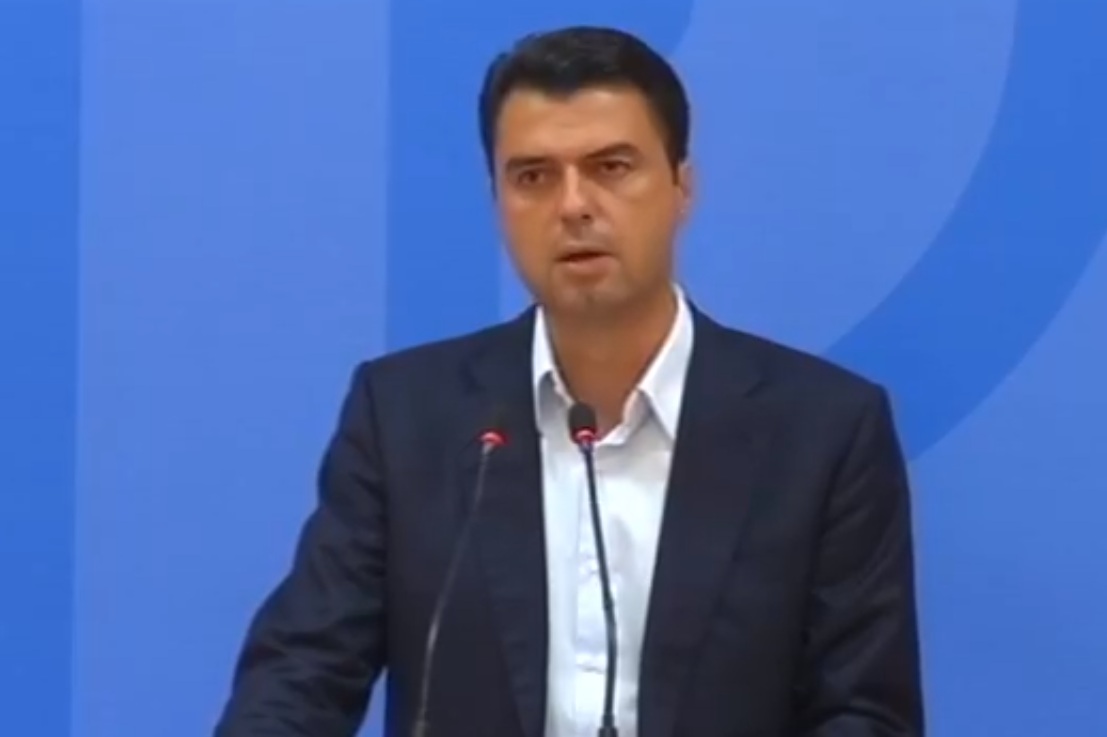 The leader of the Democratic Party, Lulzim Basha, responding to questions from citizens on social networks, noted that demonstrations will continue from miners to oil workers and from students to small and medium sized entrepreneurs.
Asked about early elections, Basha said that "the only way to resolve the serious political, socio-economic and institutional crisis in the country is by early parliamentary and local elections, by which citizens can freely choose their own government".
"I have shared this position with many international partners that I met during this time, who now know that the country needs urgent solutions and that the crisis that the country is going through must be completed as soon as possible. I do not expect and should not expect our partners to offer the solution. They were and always be there, like good friends of Albania, to help us. But Albania has all the opportunities stemming from the prolonged transition, with the merging of the majority of honest Albanians who have decided to make a life in their country, providing once and for all solutions to the problems that have caused crises at times", Basha said.
"Protests are not an end in themselves, but they are one of the many tools we use to achieve our goal of overthrowing the government", Basha replies, adding that "free and fair election is the solution and very soon we will have them".
The leader of the Democratic Party also responded to citizens' question on abolishing the oil tax.
"I will immediately abolish the Rama tax on fuel. One liter of fuel will probably cost 300 lek or less. Much higher than the highest fuel price in Europe", he said.
Another promise by the leader of Basha's Democratic Party is to return the property to its owners.
"It is a constitutional obligation to return the property to the rightful owners and we will. In cases where this is not possible, then we will proceed to financial compensation according to the purchase value", he says.
Entrepreneurship is in the citizens' interest, with the opposition leader Basha promising that "any business with a turnover of up to USD 140,000 a year will be exempt from VAT. While the low-wage social strata who receive financial aid will benefit with the first 200kg of energy products for free. For farmers, EUR 100 million will be allocated annually as aid, as well as EUR 50 million financing for agricultural infrastructure", Basha concludes./ibna