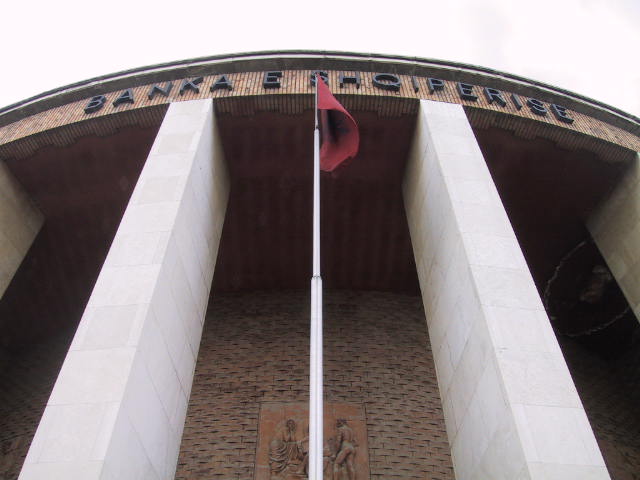 Tirana, November 28, 2013
Bank of Albania has dropped the base interest rate by 0.25%. The decision was taken by the Oversight Committee of the Bank of Albania following the meeting held on Wednesday, where it deliberated and approved the Monthly Report of Monetary Policy. With this drop, the base interest rate fell to 3.25%.
The Oversight Committee believes that the reduction of the base interest rate reflects the projections for a low inflation in the future, as a result of the slow economic growth in the country and falling pressures in inflation coming from foreign economy.
This drop comes as an attempt to strengthen monetary stimulus in the economy and to offer a more suitable environment to meet the objective of inflation in a medium term period.
Governor of the Bank of Albania, Ardian Fullani said that this measure was taken in order for commercial banks to drop their interest rates too toward individuals and businesses, in order to encourage the economy.
"The drop of base interest rate is expected to be reflected in lower interest rates in crediting the economy", said Mr. Fullani.
While next year fiscal changes are expected to take place with the replacement of the flat tax by a progressive tax, the Bank of Albania says that the drop of interest rate aims to preserve the macro-economic stimulus in the economy.
The Oversight Committee has concluded that the expected economic and financial developments, in the country or abroad, will require the preservation of the facilitating nature of the monetary policy in the future. /ibna/