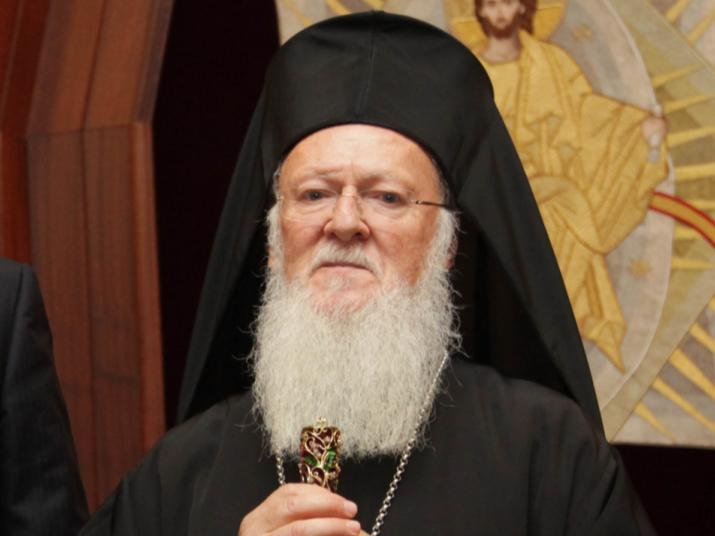 Review Hari Stefanatos
The farewell reception of the outgoing Turkish President Abdullah Gül, which took place on Tuesday at the Çankaya Presidential Palace in Ankara, attended the Ecumenical Patriarch Bartholomew I, who traveled for this reason to the Turkish capital.
In a brief meeting with Gul, the Patriarch recalled the meeting they had during his visit to Imbros, says in a statement issued by Fanner.
The Ecumenical Patriarch was accompanied on his visit to Ankara by the Archimandrite of Metropolis of Chalcedon, father Kassianos Notis.