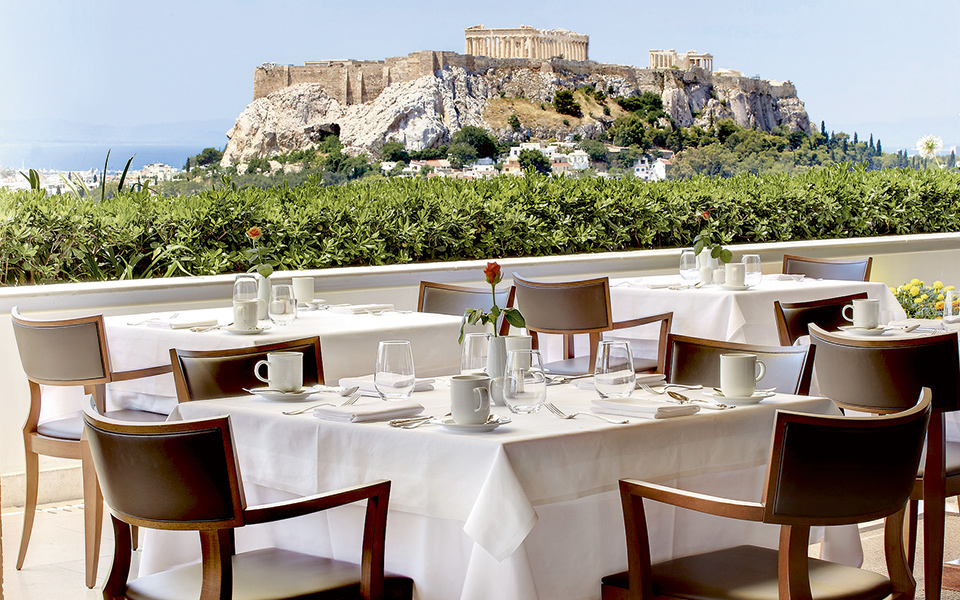 Bars, cafes and restaurants will reopen across Greece on Monday, as the fourth phase of lifting the coronavirus lockdown gets underway.The reopening came sooner than initially planned due to the low number of infections in Greece.
The Health Ministry advised citizens to only visit restaurants that comply with all the emergency rules and restrictions in place and limit their company to family members.
The reopening of bars, cafes and restaurants is to be strictly regulated, with protective face masks being used by staff and a distance of 2 meters maintained between tables.
Businesses must be disinfected on a regular basis, staff will work on rotation and employers must appoint a person to monitor the enforcement of State measures.
The next phase of Greece's reopening for business will come 1 June when primary and nursery schools are expected to recommence their operation. Preschools and day care facilities will also reopen.
Government spokesman Stelios Petsas announced Sunday that the Commission on Public Health Cases from Virulent Factors has unanimously recommended that the abovementioned facilities re-open.
The tourism period, meanwhile, will officially begin 15 June; international flights will recommence 1 July.
The Health Ministry also announced two newly confirmed coronavirus cases in Greece on Sunday.
The total number of people who have contracted the virus in Greece stands at 2,878, while 171 deaths have been recorded.  The vast majority of victims faced underlying health problems and/or were over 70 years old.
A total of 19 patients are now in intensive care, with an average age of 70. To date, 100 people have been discharged from ICUs in total.
Greece has conducted over 153,963 tests for coronavirus since the outbreak, while testing will continue as the tourism period draws closer./ibna