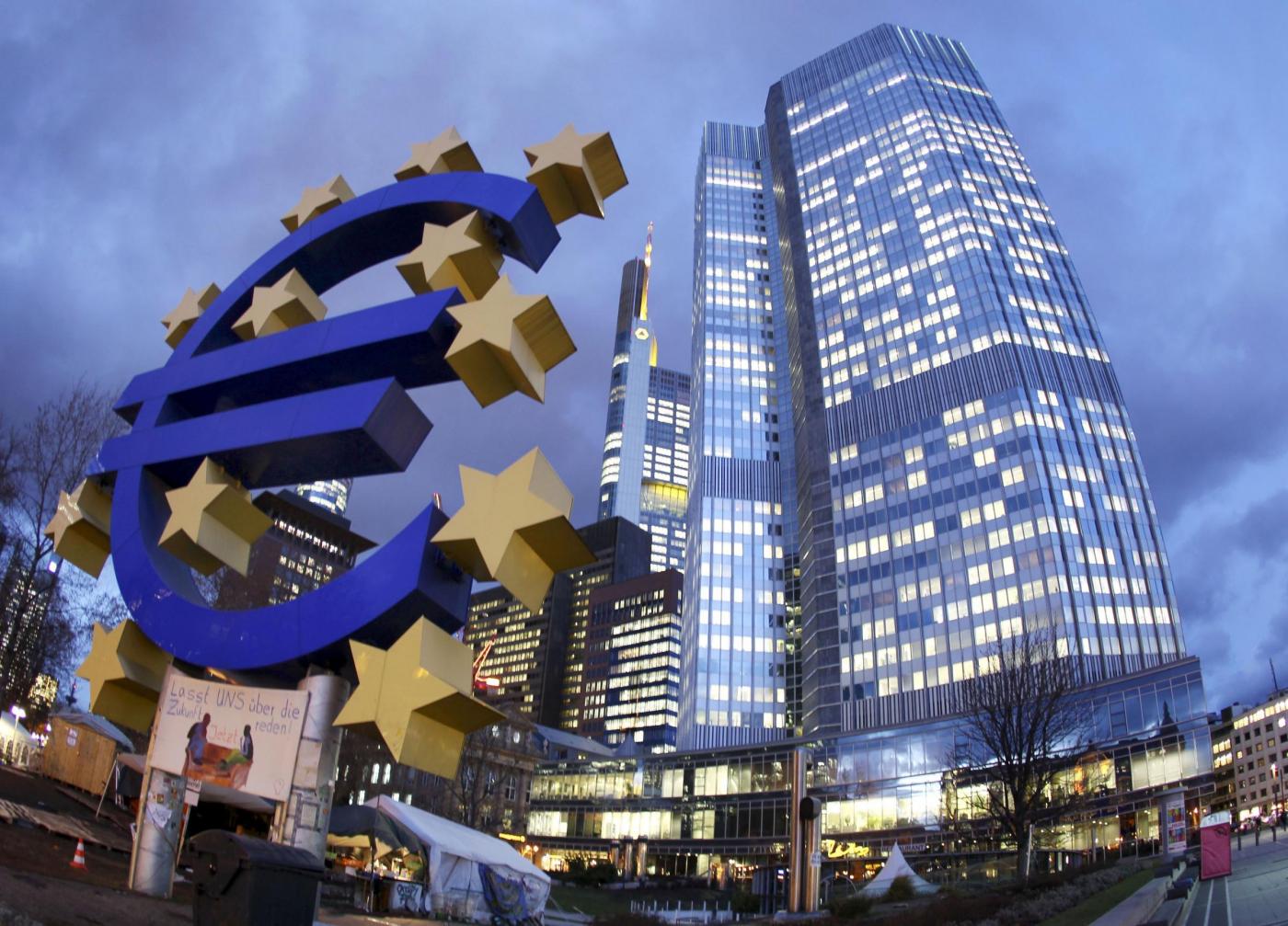 Review Hari Stefanatos
Three banks in Slovenia will be under the direct oversight of the European Central Bank (ECB), starting Tuesday, under the new EU regulatory mechanism that has been adopted as part of the newly formed banking union.
The three banks in Slovenia are the state-owned NLB and NKBM, as well as the Italian-owned Unicredit banka Slovenija. The single supervisory mechanism is being formed by the eurozone to support the regulation as an answer to the financial crisis.
The plan is for the ECB to cooperate with the national regulatory bodies of the EU country states and the countries in the eurozone – in Slovenia's case the central bank Banka  Slovenije, in order to supervise the systemic banks.
In essence, this means that Banka Slovenije will provide data and support to the ECB, which will grant banking licenses, approvals for acquisitions of shares in banks and clearance for management board members. The ECB will also manage audits and determine fines.
A total of 120 banks will initially be included in this new mechanism, but the list will be constantly updated to include all significant credit institutions in the member states.
Finally, in addition to directly overseeing the three banks in Slovenia, the ECB will also supervise the banking groups Intesa Sanpaolo, Societe Generale, Sparkasse and Sberbank Europe, which operate subsidiaries in Slovenia.
(Source: Sloveniatimes)