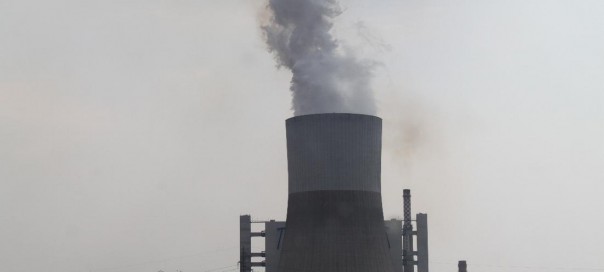 Sofia, December 7, 2015/Independent Balkan News Agency
Nine international banking institutions have shown interest in direct talks to extend a loan to the Bulgarian Energy Holding (BEH), Energy Minister Temenouzhka Petkova said on December 7.
BEH, the umbrella corporation for state-owned assets in the energy sector, wants to borrow up to 650 million euro. Earlier plans to issue a corporate bond drew little interest from prospective lead managers, who asked for government guarantees for the bond issue, as did BEH's subsequent attempt to contract a syndicated loan.
Last month, the holding company invited 25 lending institutions to participate in negotiations and a schedule of talks is currently being drawn up, Petkova said.