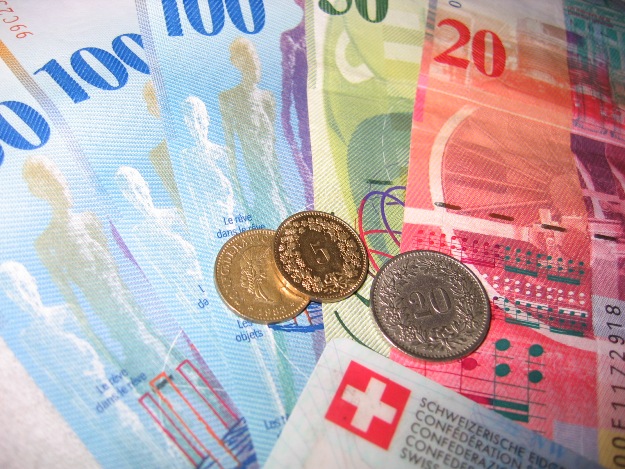 By Natasa Radic – Zagreb
Banks were guilty – said the judge of the Commercial Court in Zagreb Radovan Dobronic while he was delivering the judgment that will surely become one of the historical significance of jurisprudence in Croatia, but will also be remembered in modern Croatian history.
Judge Dobronic delivered this judgement at the end of the proceedings initiated by the Association Potrosac with its lawsuit against eight banks – Zagrebacka banka, Erste Bank, Hypo Alpe Adria Bank, Raiffeisen bank, OTP, Splitska banka and Sberbank for loans indexed to the Swiss francs. Judge Radovan Dobronić said that the banks were guilty because the parameters determined by the calculation of interest rates were a big burden for the citizens they thew were not initially aware of as the calculations were not done earlier.
-Citizens have not been informed by the banks and thus the banks had violated their collective interest – said the judge Dobronic explaining the verdict, which was issued a year after the first hearing. Association Potrosac in these proceedings represented more than one hundred thousand customers of Swiss francs loans in these banks.
Banks were ordered to convert the equity at exchange rate of Croatian kuna at the date of the loan with a fixed interest rate, and the borrowers can claim refund in individual cases.
Dobronic ruled that the banks were deceiving citizens with the advertisements for loans in Swiss francs.
-In the commercials, they cited interest rate for the francs and for the euro. But there were more other elements that were supposed to be pointed out, not only to suggest the difference in interest rates. Average consumer on these insufficient basis drew conclusions that the favorable is the loan with a lower interest rates. It was misleading advertising – said the judge of the Commercial Court in Zagreb.
On the day he pronounced the verdict, the Zagreb Stock Exchange suspended trading of the regular shares of Zagrebacka banka, Privredna banka Zagreb and the bonds of Erste Bank and reported that the suspension will continue until the public is fully and accurately informed about the content of non-final first-instance judgment of the Commercial Court in Zagreb.
– It's now a matter of banks, they should solve this case – Finance Minister Slavko Linic told reporters before the meeting of the Government, after the publication of non-final judgment in favor of the citizens.
-We are happy that justice prevailed. Tens of thousands of citizens were brutally deceived, and this is what the judge Dobronic proved. We hope that this judgement will be confirmed as a final decision – said Veronika Biskic, one of the beneficiaries of loans in Swiss francs.