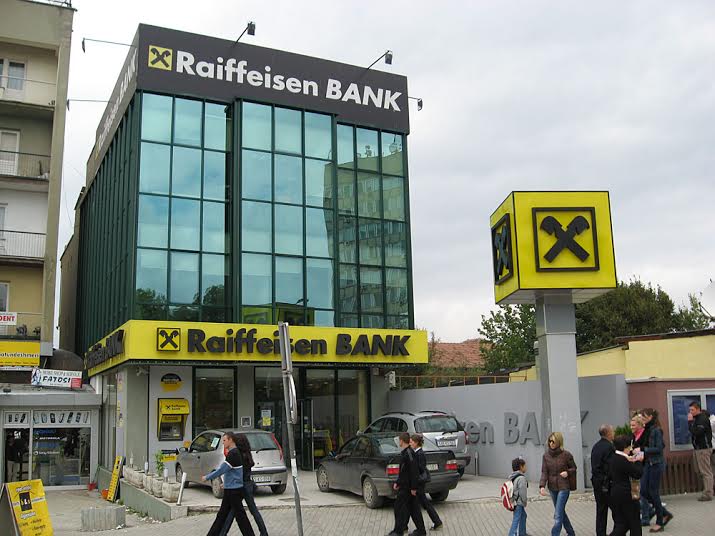 IBNA Special Report
Pristina, October 3, 2014/Independent Balkan News Agency
By Elton Tota
Citizens of Kosovo don't know where to invest their money. They deposit the money that they receive from their salaries or other sources to commercial banks in the country.
This seems as the best alternative for a safe investment in Kosovo. Meanwhile, banks have significantly lowered their interest rate on deposits.
Interest rate on deposits during this summer varied from 0,6% to 0,9%, while in the same period last year, this rate was 3,5%.
In spite of this, deposits in banks have gone up by 6% in the month of August, compared to the same period last year.
This means that citizens of Kosovo, which is the poorest country in Europe, have managed to deposit in the banks of the country 2 billion and 513 million Euros.
The main contributors on these deposits are households, which occupy 73,7% of the total number of deposits and these deposits saw a 7,2% increase.
Experts of economic affairs say that the citizens of Kosovo are depositing their money in banks, because there's not a suitable economic environment for them to invest their money.
Professor of economy, Vebi Rama told IBNA that the citizens of Kosovo have many examples of individuals who have invested in opening a small business and in a very short time, they have gone bust.
"However small the investment is, it's difficult for people to invest their capital in opening a new business, because they immediately face with many taxes and conditions which are unaffordable for them. Meanwhile, besides taxes, there's also corruption, which damages or sends businesses bankrupt, because in these circumstances, they cannot be competitive in the domestic and regional market",says Ramaj.
Meanwhile, analyst of economic affairs, Shkelzen Dakaj told IBNA that besides corruption and unsuitable economic policies, another factor that deters people from investments is the social situation.
According to him, half of the population is poor and they can barely make their ends meet.
"People are afraid of opening small and medium sized businesses, because our market lacks money. Many transactions and payments are not made in cash, but in other methods", says Dakaj. /ibna/