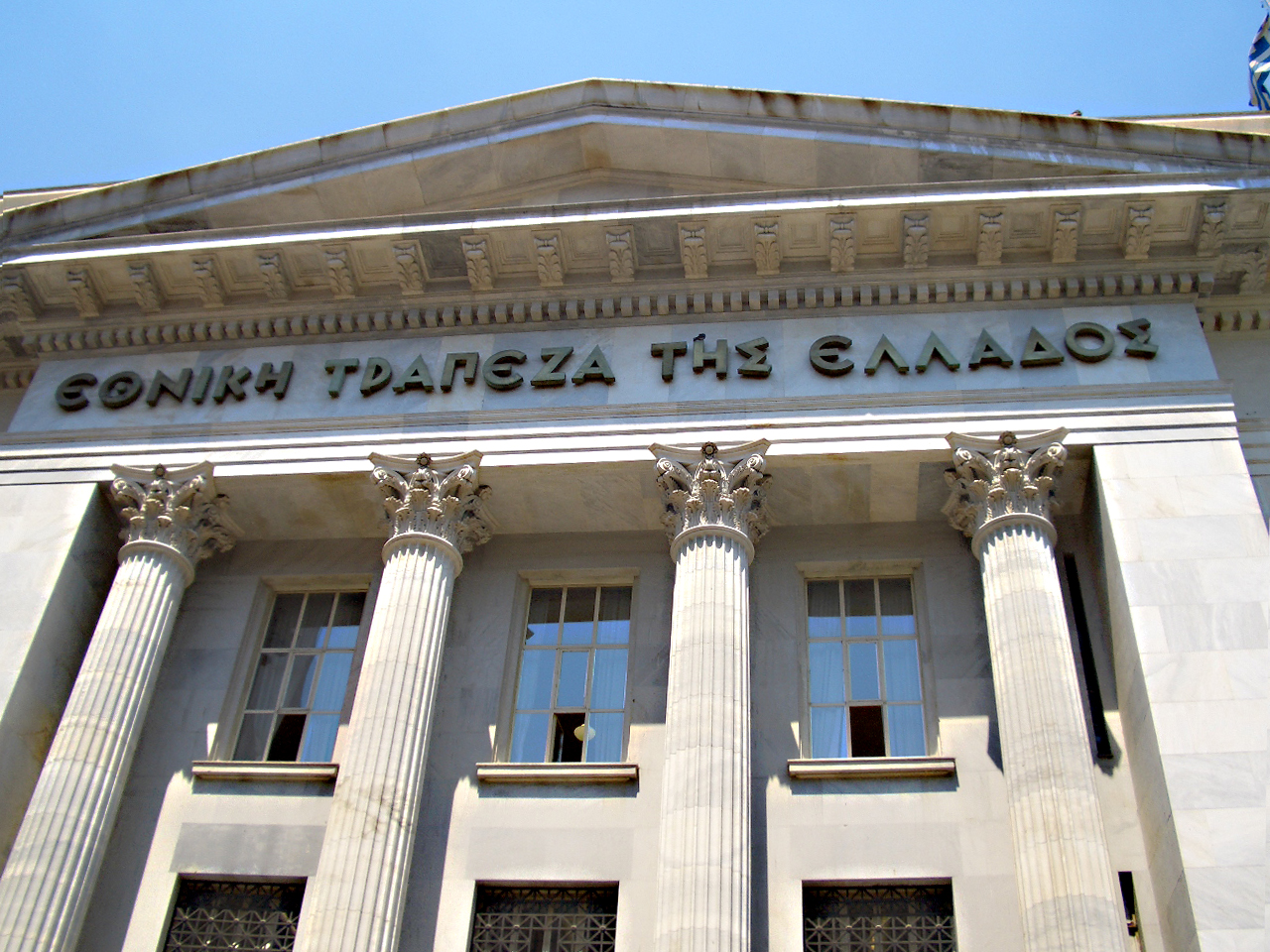 Athens, July 17, 2015/ Independent Balkan News Agency
By Spiros Sideris
The way for re-opening of the banks next week opened the European Central Bank (ECB) with Wednesday's raising of ELA by EUR 900 million.
The competent departments of credit institutions have already started preparations to open their doors Monday or Tuesday, which will remedy the situation to some extent.
Restrictions on the movement of capital will certainly remain, but the service network for households and businesses will expand, facilitating traders significantly.
Alongside with the opening of units throughout Greece, there will probably be a change to the daily limit of withdrawals, which will apply cumulatively, even if during a 24-hour period the applicant does not "lift" the 60 euros he is entitled.
This will enable withdrawal of up to 300 euro during the five working days, with only one visit to the ATM.
The Greek finance ministry, on Thursday night announced that with a ministerial decision it extended until July 19, 2015 the duration of the bank holiday declared with the June 28, 2015 Legislative Act.