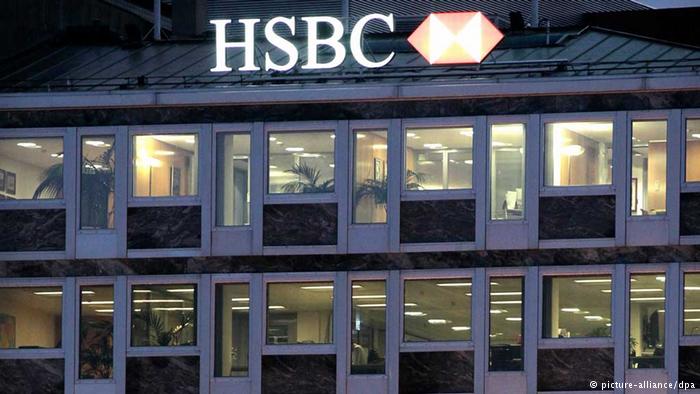 Sofia, February 11, 2015/ Independent Balkan News Agency
By Clive Leviev-Sawyer of The Sofia Globe
Bulgaria's cabinet has chosen four international banks as agents for a mid-term bond programme on international markets over the next three years that will have a total value of eight billion euro, it has emerged from documentation tabled in the National Assembly for ratification.
The cabinet signed the dealership contract, between Bulgaria in its capacity as issuer and Citigroup Global Markets, HSBC Bank Plc, Societe Generale, and UniCredit Bank AG in their capacity as organisers and dealers of the Global Medium Term Note (GMTN) programme to a total value of eight billion euro, on February 6 2015.
On that date, Bulgaria's Finance Ministry said that international rating agency Moody's Investors Service had assigned a provisional Baa2 rating with a stable outlook to the GMTN.
The rating confirmed the current credit rating of Bulgaria's sovereign bonds. The GMTN programme will also be listed on the Luxembourg Stock Exchange.
The GMTN programme provides the Republic of Bulgaria, as an issuer, with an opportunity to apply a flexible approach in the selection of debt markets, instruments, maturity and currencies, the Finance Ministry's statement said.
The funds received in the implementation of the GMTN programme will be of considerable importance for ensuring the required financial resources in the period 2015-2017 for refinancing of government debt, for covering the expected budget deficits and for ensuring the fiscal reserve.
The maximum nominal amount of debt to be assumed under the GMTN programme is eight billion euro, while the total amount of tranches for each relevant year will be within the government debt limits set in the annual state budget laws of the Republic of Bulgaria.
According to the parameters of the Medium Term Budgetary Forecast, the total amount of principal debt payments for the period 2015-2017 will be about six billion euro. Тhe expected residual proceeds from the GMTN Programme are expected to be used to finance budget deficit.
The agreements under the GMTN programme, i.e. Dealer Agreement, Agency Agreement and Deed of Covenant, are to be submitted to and ratified by the National Assembly. The GMTN programme rating is provisional while the ratings of its forthcoming issues will be final, the Finance Ministry said.
Moody's Investor Service said that the GMTN programme rating reflects its weak economic growth outlook and the challenges related to its banking system, and its high fiscal strength, low government debt and a track record of maintaining fiscal reserves.
Moody's said that positive rating pressure could emerge should external vulnerabilities be reduced, either through ERM II entry or evidence of a decrease in the share of external debt.