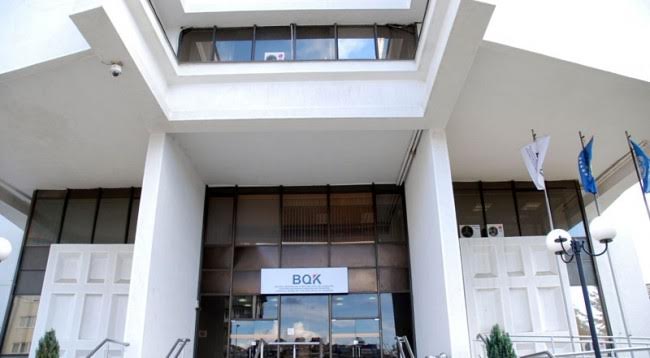 Pristina, 20 July 2015/Independent Balkan News Agency
By Elton Tota
Kosovo continues to be the least competitive country in the region, as banks in the country are applying the highest interest rates for loans and high service fees.
Experts of economy say that banks are doing this due to the monopoly that they have created and the fact that Central Bank of Kosovo (CBK) is not fighting this economic abnormality which is damaging consumers.
Analyst of economic affairs, Fadil Berjani says that banks in Kosovo are ripping customers off for charging 1,5 Euro a statement.
"Banks in Kosovo are doing profitable business with interest charges and other services which are dearer than anywhere in the region. With this, they are robbing the citizens and businesses of the country", he says.
Meanwhile, Milazim Abazi, expert of the banking system, says that from independence until now, the election of the heads of CBK has constantly degraded.
According to him, this institution is being controlled by politics. He says that this political influence is damaging customers, because this institution is not fighting monopoles and oligopolies in the country.
Meanwhile, spokesman of CBK, Besnik Kada says that CBK cannot intervene in the pricing policy of the banking system.
"Banks are entitled to apply their prices for their products and it's the client who chooses which bank is suitable for him", Kada says.
According to him, CBK works in accordance to the principles of the market economy and free competition. /ibna/