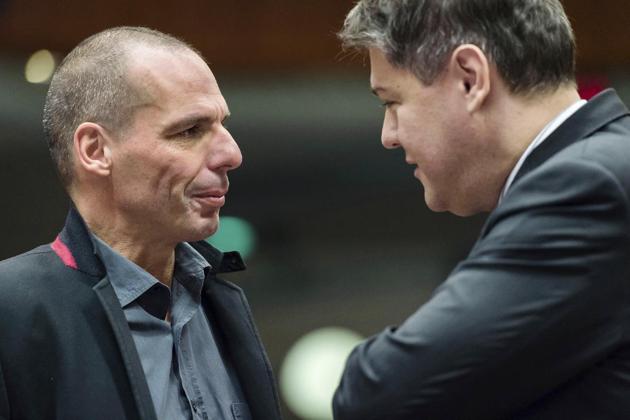 Zagreb, February 18, 2015/ Independent Balkan News Agency
By Marija Avramovic
Eight commercial banks haven't yet sent to the Ministry of Finance data on debtors of home loans indexed to the Swiss franc, the Ministry confirmed on Wednesday.
Croatian Banking Association (HUB) said that the banks are still working on collecting information on debtors, which will then send to the Ministry of Finance, but the question is why the banks have not still submitted this information to the Ministry.
In accordance with the three-sided agreement between the Ministry of Finance, banks and the Croatian National Bank, commercial banks should submit to the Ministry data on the basis of which the revenue-analysis of the financial status of the debtors will be made.
This should be the basis for the creation of different models to solve problems for different categories of borrowers, depending on whether it's the debtor's only real estate or there are several others, whether a property was bought in residential or commercial and investment purposes, the size of the debtor's income and other assets, whether the debtor is an employer, worker, employed or unemployed.
"As soon as the banks send all the necessary information, the Tax Administration and the Ministry of Social Welfare will conduct an analysis of the priority structure of the debtors in order to make high-quality models for attempting to solve their problems, as soon as possible", said Boris Lalovac, Minister of Finance.
Yesterday, Lalovac was on the meeting of the Council of EU Finance Ministers (ECOFIN) in Brussels, where, among others, he spoke on the sidelines of the meeting with Greek Finance Minister Yanis Varoufakis about the project of writing-off citizens' debts.