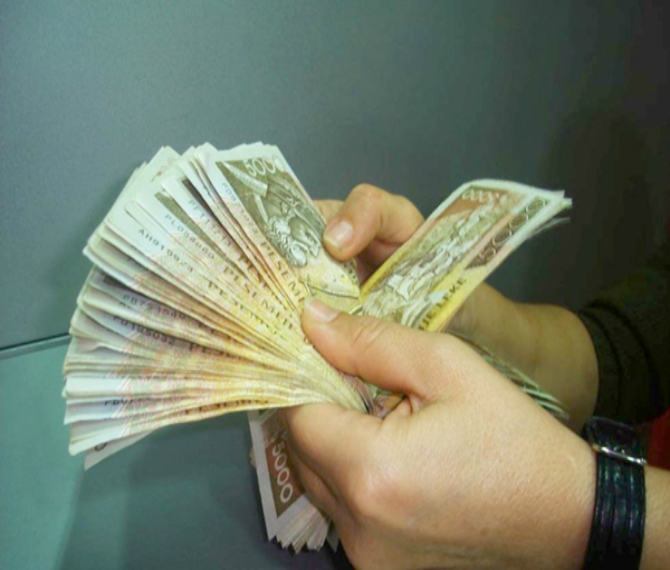 Tirana, February 12, 2014/Independent Balkan News Agency
Commercial banks in Albania demand from the government to first pay those businesses that have bad debts.
This request follows the announcement of the Albanian government according to which it will soon start to pay off debts that state institutions owe to private companies up until 2013 for different services that they have provided.
In the spirit of cooperation, representatives of the Ministry of Finance have had a meeting with commercial banks in the country, where they have demanded less stringent lending criteria for those businesses that will be paid off by the government.
Government representatives have demanded banks to lend to those businesses who are entitled to be paid off for the public works that they've carried out.
On their part, representatives of private banks have suggested to the government to first pay off those companies that result to have bad debts.
The government declared that the payment of all arrears will extend through a period of three years. The amount of debt that the government owes is estimated to be 72.6 billion ALL.
In 2014, the government has planned on paying 35 billion ALL and according to sources at the Ministry of Finance, companies involved in infrastructural works will be a priority, while the first amount will start to be paid in March.
Although the government has drafted a strategy for the payment of arrears, there's still not a list of businesses that will be the first ones to be paid.
This is why businesses have asked the government to draft a list, based on which this payment of arrears will take place. /ibna/